Music management is an integral factor contributing to the success of any artist, but what are the business dynamics of such partnerships? The nuanced world of music managers and their compensation structure is a topic that many are curious about, yet few understand. In this article, we'll unravel the mystery behind the question "What Percentage Do Music Managers Get".
What Percentage Do Music Managers Get Table of Contents
The Role of Music Managers
Music managers are an essential part of an artist's success. They offer their expertise in negotiating contracts, promoting the artist, organizing tours, and so much more. Not only do they handle the mundane business aspects, but they are also the strategic partners who help artists to chart their career trajectory.
Music Manager's Pay Structure
Music managers earn a percentage of the artist's gross income. This percentage is usually agreed upon by both parties before formalizing the partnership and is typically between 10% and 20%.
The 10-20% Rule
10%: This lower percentage is rarer and is usually reserved for established artists with a steady income flow, where the manager's role could be seen as less integral to the artist's success.
20%: This is more common, particularly for new, upcoming artists. The manager's role is considered more crucial here, as they typically handle a broader range of responsibilities at this stage in an artist's career, thus justifying the higher commission.
Exceptions to the Rule
Many factors could influence the percentage a music manager gets. These include the artist's fame, the manager's reputation, and the breadth of the manager's responsibilities. High-profile managers could charge more, while artists handling many tasks independently might negotiate for a lesser percentage.
Understanding The Specifics
Since a music manager's compensation is pegged on the gross income, it's fundamental to understand what gross income entails in the music industry. It primarily includes performance and record sales earnings but could also encompass merchandise, endorsements, and royalties from secondary rights.
Music Industry Insider 2023: The Ultimate Contact Handbook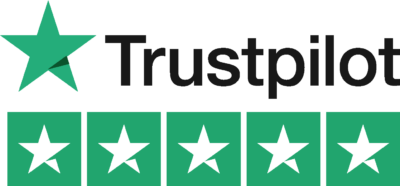 Music Industry Insider 2023: The Ultimate Contact Handbook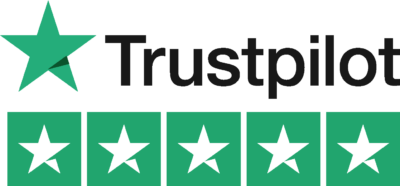 What Percentage Do Music Managers Get Example:
Meet Jane, an upcoming indie-rock artist. Jane signs a management contract with XYZ Music Management. They agree on a 20% commission, given Jane's novice status in the industry and XYZ's stellar profile in fostering new talent.
If Jane earns $5,000 in a month from various income streams, Jane's manager would get paid $1,000 (20% of $5,000). If Jane lands a lucrative endorsement deal worth $50,000, then her manager is entitled to $10,000 from it.
Understanding the business dynamics of the music industry can prove pivotal in making informed decisions in your career journey. Music managers play an important role in guiding an artist's career, and their compensation is a critical consideration.
If you're an artist or lyricist, check out the rest of our collection of tips and guides on Lyric Assistant. Looking to write your next big song? Lyric Assistant can help. Don't forget to share this article with fellow musicians to help them navigate the music industry smarter!
Music Industry Insider 2023: The Ultimate Contact Handbook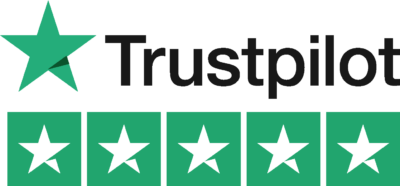 Music Industry Insider 2023: The Ultimate Contact Handbook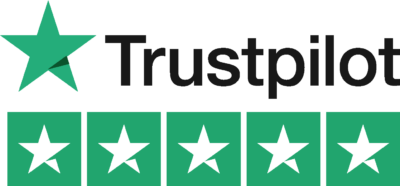 Want To Try Lyric Assistant? Write Your Next Hit Song In Minutes
Use the Lyric Assistant form below to see a preview of your new song Lyrics.