Music, the universal language, has always found its way into our lives, stirring emotions, memories and moods. Just as music has evolved over centuries, so has the means of managing and playing it. Windows Music Managers and Players have paved the way for such advancements, making it easier than ever to enjoy our favorite tunes. In this article, we will delve into some of the leading Windows Music Managers and Players, their features, and how they have revolutionized the way we interact with music.
The Rise of Digital Music Managers and Players
Gone are the days of fumbling with physical CDs or tapes. With the advent of digital music, managing and playing songs has become a breeze. But with a plethora of music managers and players in the market, choosing the right one for your Windows PC can be daunting.
Best Windows Music Managers
MediaMonkey
MediaMonkey is a comprehensive music manager which not only organizes your music library but also allows you to manage videos and other media files. Some noteworthy features include:
Auto-tagging and renaming of files
Syncing capability with devices
CD ripping and music playback
MusikCube
MusikCube stands out for its user-friendly and lightweight design, featuring an integrated audio engine that delivers high-quality sound. Its features include:
Quick browsing and playlists creation
Dynamic playlists and radio streams
Lightweight CPU usage
Top Windows Music Players
VLC Media Player
VLC Media Player, an open-source music player, is lauded for its compatibility with various audio formats and simple interface. Its features include:
Music Industry Insider 2023: The Ultimate Contact Handbook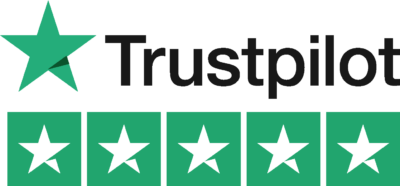 Music Industry Insider 2023: The Ultimate Contact Handbook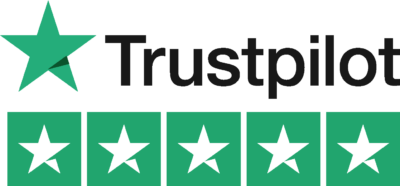 Adjustable sound effects
Support for numerous audio formats
Internet radio and podcasts support
MusicBee
MusicBee is a music player that promises a comprehensive music management solution. Its top features include:
Sophisticated tagging system
Support for wide range of audio formats
Auto-DJ and secure CD ripping
Windows Music Managers and Players Example:
Imagine you have a massive music collection spread across various folders on your Windows PC. Using MediaMonkey, you can seamlessly manage these files. The auto-tagging feature can automatically identify and tag your music files, while the syncing capability ensures harmony across all your devices. When it comes to playing your favorite jam, VLC Media Player's simple interface lets you navigate easily, while its adjustable sound effects enhance your auditory experience.
So there you have it! Windows Music Managers and Players sure have made managing and experiencing music more interesting and easier. Feel free to explore these amazing tools and let them transform your music listening experience. Do you have insights or experiences with these tools? Don't hesitate to share them in the comments. If you found this article useful, help others benefit from it as well by sharing. And remember, for more information and guides like this one, keep exploring the Lyric Assistant resources – your one-stop solution for everything musical!
Music Industry Insider 2023: The Ultimate Contact Handbook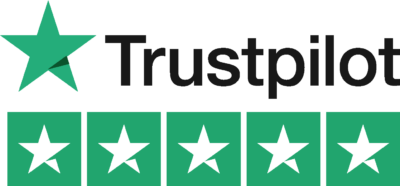 Music Industry Insider 2023: The Ultimate Contact Handbook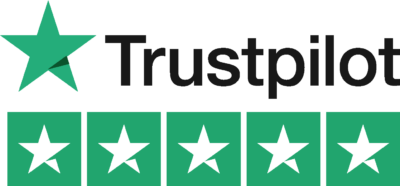 Want To Try Lyric Assistant? Write Your Next Hit Song In Minutes
Use the Lyric Assistant form below to see a preview of your new song Lyrics.