Built By Songwriters.
For Songwriters.
We are passionate about music and dedicated to helping musicians skyrocket their careers. As songwriters ourselves, we understand the unique challenges and aspirations of artists. That's why we create cutting-edge software and innovative products specifically designed to empower musicians on their journey to success. Join us and unleash your full musical potential.
Music Industry Insider 2023: The Ultimate Contact Handbook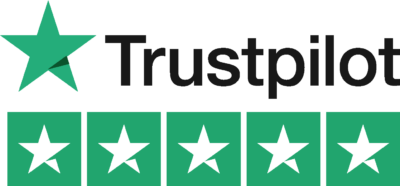 Music Industry Insider 2023: The Ultimate Contact Handbook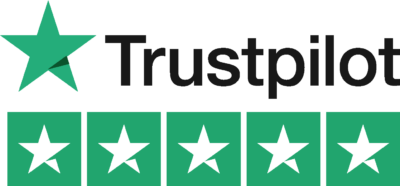 Write Hit Songs Like a Professional Songwriter
The ultimate songwriting tool that takes your creative vision to the next level! With just a few clicks, you can unleash your inner songwriter and craft a hit that's uniquely yours.
Simply select your preferred genre, topic, and structure, and let our AI-powered platform do the rest. Want your song to sound like your favourite artist? No problem. Our advanced algorithms can write in any style you desire, so you get a song that's as original as it is catchy. And the best part?
With our Song Writing Tokens, you can create as many songs as you want, without breaking the bank. Say goodbye to writer's block and hello to the perfect song.
How Does Lyric
Assistant Work?
Want To See Lyric Assistant In Action? Use The Form Below & Let Lyric Assistant Write Your New Song
The tool below will generate a preview of your new song using Lyric Assistant.
Wondering What The Full Version of Lyric Assistant Looks Like?
Frequently Asked Questions