Are you a music enthusiast or beginner artist striving to organize your collection of songs in an easy, efficient way? Lyric Assistant is here to offer some insight. In our exploration of the world's most reliable Windows Music Managers, we'll break down how these systems can streamline your music library, saving you time and frustration.
What is a Music Manager?
A Music Manager, or Media Manager, is a software application designed to help users organize their music library. Functions can include adding images to songs, editing metadata, sorting, tagging, and often include features for converting and playing the music files.
Top Windows Music Managers
1. MediaMonkey
MediaMonkey is a versatile music manager well-suited to manage large collections. Functions include:
Organize music by attributes including genre, mood, or year
Auto-tagging and renaming
The ability to record CDs and download music, movies, and podcasts
2. MusicBee
MusicBee is widely recognized as a robust music organizer. Main features include:
Integrated lyrics viewer
Auto-tagging and gapless playback
The capability to synchronize your music collection with devices
3. Foobar2000
Foobar2000 is well-loved by technically inclined users for its advanced features. Advantages comprise of:
Music Industry Insider 2023: The Ultimate Contact Handbook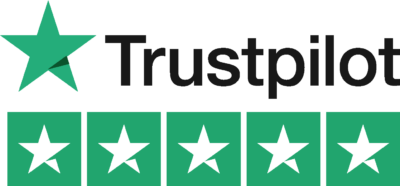 Music Industry Insider 2023: The Ultimate Contact Handbook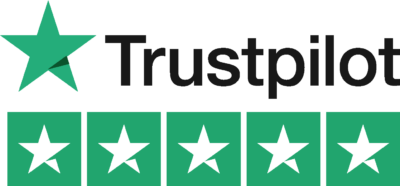 Highly customizable interface
Wide file format support
The capacity for multiple playlists
Why You Need a Music Manager
Whether you're an audiophile with an extensive music library or an artist seeking a systematic approach to your creations, Music Managers can be a game-changer. Benefits include:
Efficient Organization: Large music collections can become unwieldy. Music Managers simplify this by providing a clean, sorted library.
Metadata Editing: Incorrect or missing song information can be frustrating. Music Managers often provide auto-tagging options to rectify this issue.
Supports Formats: Whether your collection comprises MP3 files or obscure formats, Music Managers typically support a wide range of files.
Windows Music Managers Example:
Meet John, an upcoming artist with tons of songs and demos across his computer. The task of keeping track of this flock had become a daunting task. Upon discovering MediaMonkey, he was able to manage his collection effectively, saving time on sorting through his library and spending more time creating and fine-tuning his songs.
So there you have it, our breakdown of some of the best Windows Music Managers to help you retain control of your music collection or creations. Lyric Assistant is here to support your love for music, and we hope this guide proves beneficial. If this article was helpful, please share it with fellow music aficionados. For more insightful guides, tips, or if you're in that songwriting mode, check out our other posts or explore our cutting-edge tool on Lyric Assistant.
Want To Try Lyric Assistant? Write Your Next Hit Song In Minutes
Use the Lyric Assistant form below to see a preview of your new song Lyrics.