There is a fine line between a successful career in the music industry and a disastrous one, and often, that line could be the music manager. The role of a music manager is vital. They navigate the business side, negotiate contracts, and develop strategies for the artist's success. However, not all managers are created equal, and over the years, several have been labeled the 'worst' in the industry. This article takes a candid look at some of the worst music managers and how their actions have impacted their artists' careers.
What Makes a Bad Manager?
Music managers shoulder significant responsibility. To fulfill this, they require business acumen, industry knowledge, and interpersonal skills. A lack of these elements can lead to disastrous consequences. Factors that make a bad manager include:
Poor Communication: A manager who fails to communicate effectively can leave their artist sidelined, without clear direction on their career.
Lack of Industry Knowledge: The industry is complex by nature. The absence of understanding could lead to missed opportunities and potential career pitfalls.
Unethical practices: Unscrupulous managers often prioritize their interests before their clients', leading to potential legal issues and damaged reputations.
Notorious Music Managers in History
Several managers have left a blemish on the music industry due to their unethical practices. Here, we delve into the misdoings of some of these infamous individuals.
1. Allen Klein
Allen Klein, who managed The Beatles and The Rolling Stones, is known for his unethical practices. He was accused of siphoning funds from both bands, leading to substantial financial losses and marked the downfall of his career.
2. Colonel Tom Parker
Renowned for managing Elvis Presley, Colonel Tom Parker is infamous for taking an exorbitant 50% of Presley's earnings. His demand for high percentages and iron-clad contracts caused significant financial detriment to Presley.
Music Industry Insider 2023: The Ultimate Contact Handbook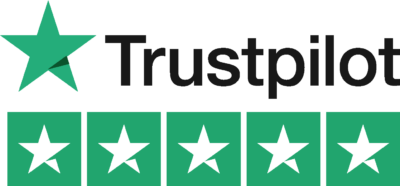 Music Industry Insider 2023: The Ultimate Contact Handbook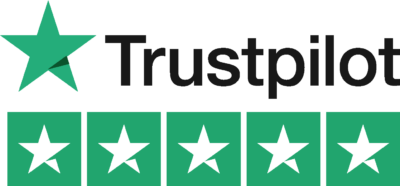 3. Lou Pearlman
Lou Pearlman, manager of the Backstreet Boys and NSYNC, stands out as one of the worst due to his orchestrating one of the largest Ponzi schemes in history. Through fraudulent contracts, the bands received very little of their earnings, leading to several lawsuits.
Worst Music Managers Example:
Imagine a promising young artist just entering the industry. They sign on with a manager who promises lucrative deals and career growth. However, as time passes, the manager's lack of industry knowledge and poor communication affects their career trajectory. They miss out on key opportunities, and their potential growth is stunted. It illustrates the devastating consequences a poor manager can have on an artist's career.
Navigating the music industry can indeed be a daunting task, and having the right manager can make or break an artist's career. Knowing about these mistakes committed by infamous music managers can serve as a cautionary tale for artists and managers alike. Remember, your music career is an investment that needs the right hands guiding it. If you found this article thought-provoking, take a moment to share it around. Lyric Assistant also invites you to explore more of our insightful guides and articles that unveil various facets of the music industry.
Music Industry Insider 2023: The Ultimate Contact Handbook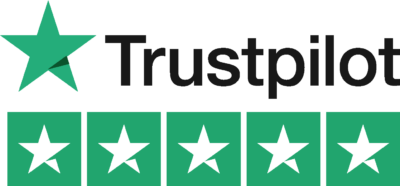 Music Industry Insider 2023: The Ultimate Contact Handbook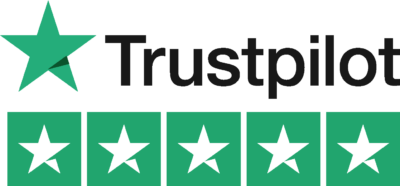 Want To Try Lyric Assistant? Write Your Next Hit Song In Minutes
Use the Lyric Assistant form below to see a preview of your new song Lyrics.