The world of music, full of glamour, creativity and celebrated stars. Behind every successful star, there's a great performing team, consisting of a myriad of professionals such as songwriters, producers, sound engineers, publicists, road managers, and among the most important of all – managers. Let's delve into the realm of music management and learn about those who are deemed the top players in the industry.
Understanding the Role of Music Managers
Managers in the music industry wear multiple hats and serve as a linchpin tying the other team members together. From negotiating contracts with record companies, cultivating relationships with industry insiders, scouting performance opportunities, to managing the day-to-day chores for their clients, they're the unsung heroes who ensure every musical act goes smoothly.
The Top Managers in The Music Industry
While there are many professionals in this sector, only a few stand out. Let's meet some of these top music managers who have significantly impacted their clients' careers.
Paul Rosenberg
No rap fan can deny the influence and success of Eminem's meteoric rise, thanks to Paul Rosenberg. He co-founded Shady Records with Eminem and helped to transform his career from a raw talent to a global icon.
Scooter Braun
Considered one of the most influential figures in pop music, Scooter Braun managed Justin Bieber, Ariana Grande, and Demi Lovato. His evolutionary approach to music marketing is considered revolutionary.
Music Industry Insider 2023: The Ultimate Contact Handbook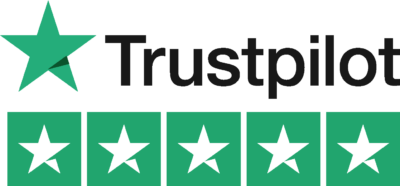 Music Industry Insider 2023: The Ultimate Contact Handbook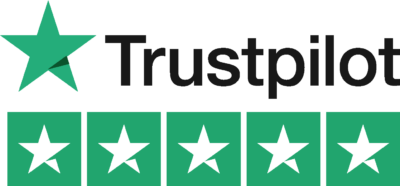 Pat Corcoran
Credits to Chance the Rapper's indie success goes to Pat Corcoran. Shunning traditional record deals, Corcoran put the power back into the artist's hands and pushed the boundaries of what independent music could achieve.
Mathew Knowles
The mastermind behind Destiny's Child, and Beyoncé's solo career, Mathew Knowles gained recognition for his excellent managerial skills. His strategic moves led to the creation of global music phenomena.
Who Are the Top Managers in the Music Industry Example:
Consider Pat Corcoran and Chance The Rapper's partnership. They met when Chance was only a fledgling artist, yet Corcoran believed in his potential and started managing him two years into his career. Steering clear from traditional music labels, they released the album "Coloring Book" as a streaming-only album, which was a major shift in the music industry at that time. This innovative approach led to "Coloring Book" becoming the first streaming-only album to win a Grammy, signifying the significant impact of Corcoran's management style on Chance the Rapper's career.
Now, you have a good understanding of the eminent figures assuming the role of music managers in recent years. Their exceptional work and unique strategies remind us that a skilled manager can indeed propel an artist to greater heights. If you enjoyed this article and found it informative, please feel free to share it with others.
If you're an aspiring lyricist or you view yourself as someone having creative thoughts to pen down a song, then do check out our Lyric Guide posts here on Lyric Assistant and let your creative juices flow with our tools created just for you!
Music Industry Insider 2023: The Ultimate Contact Handbook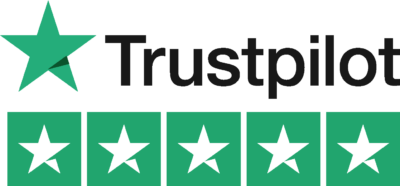 Music Industry Insider 2023: The Ultimate Contact Handbook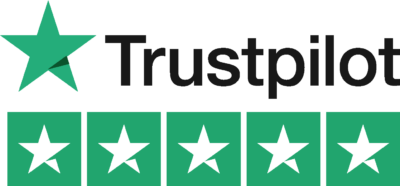 Want To Try Lyric Assistant? Write Your Next Hit Song In Minutes
Use the Lyric Assistant form below to see a preview of your new song Lyrics.