The music industry is a playground for various roles and positions, each bringing its unique quality to the table. One of the pivotal figures in a musician's career is their manager. This article will delve into the role and compensation of a music manager, providing valuable insights into the fascinating world of music management.
Understanding the Role of a Music Manager
Music managers play a vital role in advancing an artist's career. They represent the artist's interest, negotiate contracts, network with industry professionals, and provide guidance and advice. They also handle marketing, promotions, and public relations, essentially steering the artist's professional life.
The Compensation Model
Music managers rarely get a fixed salary. Instead, they earn a percentage of the artist's gross income. This form of compensation, also known as commission-based pay, includes a proportion of income generated through recordings, performances, endorsements, and other revenue streams.
How much Percent does a Manager get for Music?
In general, this percentage ranges from 15% to 20% but can sometimes go higher, mainly if the manager provides additional services. However, if an artist is just starting, the manager might agree to a lower percentage, betting on the artist's potential for success.
Factors Influencing the Manager's Cut
Several factors can influence the percentage taken by a music manager. These include:
Music Industry Insider 2023: The Ultimate Contact Handbook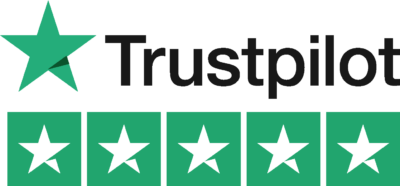 Music Industry Insider 2023: The Ultimate Contact Handbook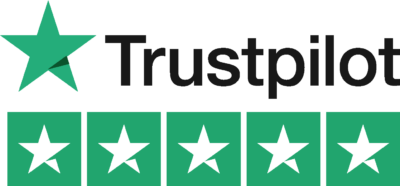 The manager's experience and reputation
The artist's career stage
The manager's level of involvement
The manager's role (if they also act as a music producer, for example)
What Percent Do a Managers Get for a Music Example:
To bring this concept to life, let's consider an example. Say you're an emerging artist and hire a manager who agrees to a commission of 15%. If you perform a concert that generates $10,000, your manager would receive $1,500. If the same concert had merchandise sales worth $5,000, the manager would get an additional $750. Therefore, from a total gross income of $15,000, the manager would earn $2,250.
As the curtain falls on this exploration of music manager compensation, it's clear that the music business is more than mere melodies and lyrics. If a song stirs your soul, consider it a symphony of strategic choices and relationships that have culminated in that magical moment. As in the music itself, balance is key in the relationship and compensation between an artist and their manager. If you enjoyed this post and found the information useful, be sure to share it with others. Also, don't forget to explore more intriguing topics on Lyric Assistant.
Music Industry Insider 2023: The Ultimate Contact Handbook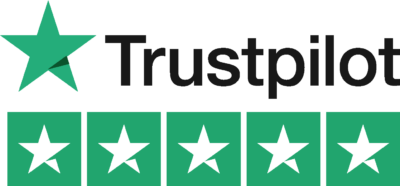 Music Industry Insider 2023: The Ultimate Contact Handbook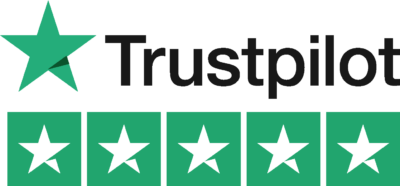 Want To Try Lyric Assistant? Write Your Next Hit Song In Minutes
Use the Lyric Assistant form below to see a preview of your new song Lyrics.