The music industry presents a complex and intricate dance of different players, coming together to create harmony. One of these crucial players is the music manager. A music manager is tasked with exceptional responsibilities to make sure that an artist's career runs smoothly. So, how do they get compensated for their critical role? In this in-depth article, we delve into what percent music managers get as part of their overall compensation.
The Role of Music Managers
In simple terms, a music manager plays a pivotal role in the career of an artist. They are responsible for:
Managing day-to-day affairs
Advising and counseling on professional matters
Guiding the artist toward career goals
What Percent Do Music Managers Get?
The amount a music manager gets compensated varies depending on a multitude of factors such as the music genre, the artist's popularity, and contractual agreements. However, generally:
Managers usually get between 10% to 20% of the artist's earnings. This includes income from tours, record sales, endorsements, and other income sources.
In some special cases, if a manager is established and works with top-tier artists, they might charge 25% or higher. However, this is not the norm and is typically negotiated based on the individual's experience and the artist's needs.
Negotiating the Manager's Cut
The compensation of a music manager is often a subject of negotiation. The artist and the manager need to decide upon a fair arrangement that reflects the work put in. Factors to consider include:
The charging scheme – whether it's a flat rate, percentage, retainer or a hybrid system.
The artist's current financial status – a successful artist can usually afford to pay more and may require more management input.
The services the manager provides - whether they are providing a full suite of services or focusing on certain areas.
What Percent Do Music Managers Get Example:
Music Industry Insider 2023: The Ultimate Contact Handbook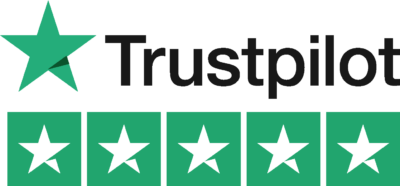 Music Industry Insider 2023: The Ultimate Contact Handbook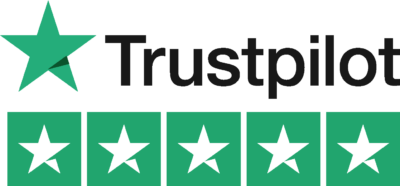 Imagine an upcoming artist named 'John'. He has signed with a manager named 'David'. David helps John with his regular scheduling, advice on agreements, and guidance for career development. John's income includes album sales, tours, sponsorships, merchandise sales etc. Considering the standard industry rate, let's say David charges a fee of 15% on John's total earnings. If John makes $100,000 from all sources, David will receive $15,000 as his management fee.
Mastering the intricacies of the music industry can be a daunting task, one that is made simpler with the aid of a savvy music manager. Understanding their compensation helps artists and managers alike navigate this exciting journey together. If you enjoyed this article, consider sharing it with your network to spread this valuable knowledge. Be sure to check out our other informative posts here on Lyric Assistant.
Music Industry Insider 2023: The Ultimate Contact Handbook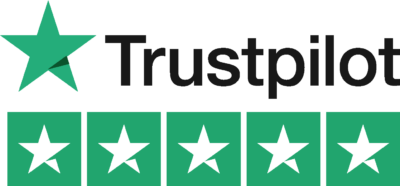 Music Industry Insider 2023: The Ultimate Contact Handbook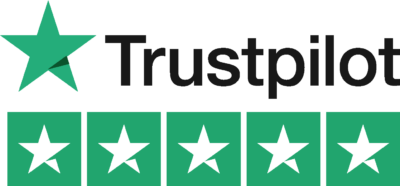 Want To Try Lyric Assistant? Write Your Next Hit Song In Minutes
Use the Lyric Assistant form below to see a preview of your new song Lyrics.