The music industry is a labyrinth of numerous roles and responsibilities, all of which are essential for pivoting an artist's career toward success. One such crucial role commonly mystifying to many is that of an A&R Manager. But what is an A&R Manager, and why are they integral to music production? Let's delve into the insightful world of A&R management.
Understanding A&R Management
The acronym A&R stands for 'Artists and Repertoire.' These gatekeepers of the music industry are responsible for identifying promising talent and shaping the trajectory of an artist's career. They are consistently involved in mentoring, talent scouting, and coordinating with other critical stakeholders like producers and songwriters.
Roles of an A&R Manager
Talent Scouting
An A&R Manager's primary job involves identifying, signing, and developing potential talent. This demanding task requires them to be at the forefront of music trends, scanning live shows, social media platforms, or even unsigned artist platforms for the next big thing in music.
Project Management
From the moment a talent has been signed, the A&R Manager oversees the artist's project development. This includes coordinating studio times, engaging producers and, importantly, collaboration with lyricists.
Marketing and Promotion
An A&R Manager also plays a pivotal role in marketing and promotion. By liaising with the marketing team, they help create an effective marketing strategy, ensuring the artist's music reaches the right audience and maximizes success.
Music Industry Insider 2023: The Ultimate Contact Handbook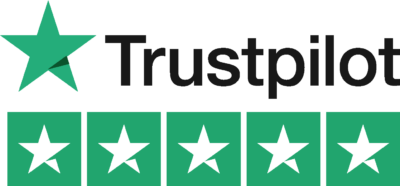 Music Industry Insider 2023: The Ultimate Contact Handbook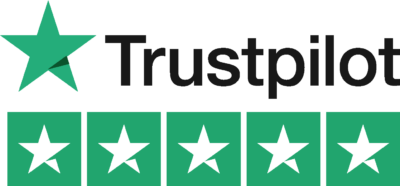 Why Are A&R Managers Vital?
A&R Managers serve as a vital bridge between an artist and the record label. They understand the artist's unique sound and vision and help translate that into a successful commercial product. Without their guidance and expertise, artists might struggle to fully actualize their potential in the competitive music industry.
What Is an A&R Manager Example:
Let's consider the fictional example of a promising emerging artist called 'Melody.' Melody's smooth voice and knack for emotional ballads catch the ears of an A&R Manager at a local live music event. As a result, the Manager signs Melody to their record label.
The A&R Manager coordinates with Lyric Assistant to develop unique songs that align with Melody's style and audience appeal. The Manager also arranges collaborations with acclaimed producers and supervises the recording process. Simultaneously, they work closely with the marketing team to hype Melody's upcoming debut, ensuring the artist's breakout success.
A&R Managers, these unsung heroes, work relentlessly behind the scenes propelling artists to stardom. They identify talent, connect dots, and play a critical role in shaping music lovers' playlists. Whether you are an artist starting your musical journey or a music enthusiast wanting to learn more about the industry, understanding A&R's role can offer valuable insight. Spread the knowledge by sharing this article and dive into more informative guides on Lyric Assistant. Here's to more music and greater understanding!
Music Industry Insider 2023: The Ultimate Contact Handbook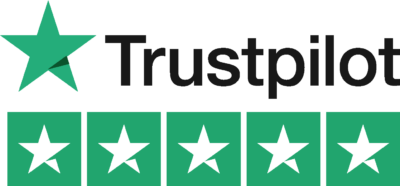 Music Industry Insider 2023: The Ultimate Contact Handbook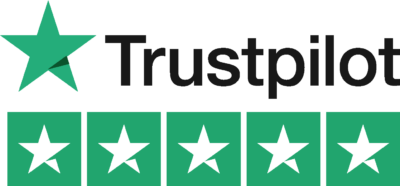 Want To Try Lyric Assistant? Write Your Next Hit Song In Minutes
Use the Lyric Assistant form below to see a preview of your new song Lyrics.