Ever wondered how the music industry works? Who gets what and how much? One key player in this business is the music manager. They play an instrumental role in the success of an artist. One frequently asked question about music management is: What percentage do music managers take? In this post, we'll delve into the workings of music management and their fee structures.
Understanding the Role of a Music Manager
Music managers can be considered as the backbone of an artist's career. They are not only responsible for the artist's professional development but also negotiate contracts, organize tours, manage finances, and much more.
The Percentage of Music Managers
Typically, music managers earn a commission from the artist's revenue. The industry standard percentage a music manager receives ranges between 10% and 20%, with 15% being the most common. However, the actual percentage varies depending on several factors.
Artist's Career Stage: New artists may agree to a higher percentage, while established artists can negotiate for a lower percentage due to their financial stability.
Experience and Reputation of the Manager: Managers with more experience and a strong track record of successful artists may demand a higher percentage.
Scope of Work: If the job involves more than standard management duties, such as being involved in the artist's creative process or handling their social media, the manager may charge more.
Understanding the Management Contract
A management contract is a legal document that outlines the terms and conditions between the artist and the manager. It includes the length of the agreement, the manager's obligations, and most importantly, the commission rate.
Tips for Negotiating a Fair Percentage
Determining a fair percentage involves taking into account the potential earnings, the manager's contribution to those earnings, and how much time and effort they will put into the job.
Music Industry Insider 2023: The Ultimate Contact Handbook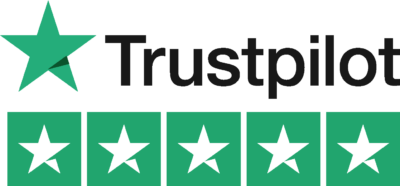 Music Industry Insider 2023: The Ultimate Contact Handbook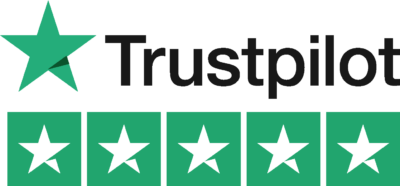 Do Your Research: Understand the average market rate and adjust accordingly based on elements like the manager's reputation and your current career stage.
Future Forecast: Consider your future earning potentials, not just the present revenue.
Appreciate Their Input: Acknowledge the manager's input by setting up a commission rate that represents their value.
What Percentage Do Music Managers Take Example:
Let's take an example of an upcoming artist – Emily. Emily's manager, who has a good reputation in the industry, demands a 20% commission on all revenue. Given Emily's current earnings and industry average, this seems high. After their discussion, considering Emily's future prospects and the manager's network and expertise, they agree on an 18% commission that will decrease to 15% once Emily's annual earnings exceed a certain threshold.
The music industry is complex and understanding how each player, such as music managers, earns their slice of the pie can provide valuable insight for aspiring artists. Keep in mind that while percentages matter, having the right manager who is invested in your career growth is priceless. Want to learn more about the industry? Share this article and stay connected for more industry insights on Lyric Assistant!
Music Industry Insider 2023: The Ultimate Contact Handbook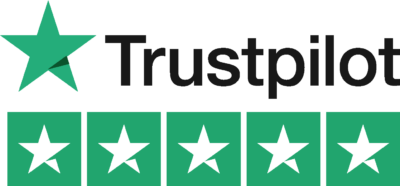 Music Industry Insider 2023: The Ultimate Contact Handbook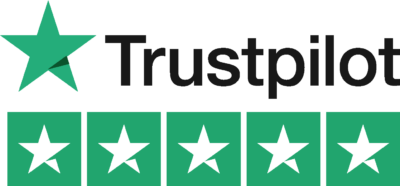 Want To Try Lyric Assistant? Write Your Next Hit Song In Minutes
Use the Lyric Assistant form below to see a preview of your new song Lyrics.