Navigating the music industry can be overwhelming, especially for emerging artists. One critical player in this journey who can make or break an artist's career is the music manager. This article will equip you with the knowledge on where and how to find a music manager who will facilitate your growth as an artist.
What Is a Music Manager?
A music manager is a professional individual or agency that represents and guides an artist's or band's career in the music industry. They are responsible for making strategic decisions, networking, finding opportunities for their clients, and handling business aspects of the music industry, allowing artists to focus on the creative side.
Why is Having a Music Manager Important?
Having a trusted and efficient music manager is crucial due to the following reasons:
They offer professional guidance and advice
Develop and implement a marketing strategy to promote your music
Handle your business affairs and negotiations
Where to Find a Music Manager
Networking Events and Music Conferences
These are perfect places where you can meet potential music managers. Many entertainment professionals attend these events, providing great opportunities to network and connect.
Online Platforms
Many platforms like LinkedIn, Bandcamp, and SoundCloud expose you to a wide range of professionals in the music industry, including managers.
Music Industry Insider 2023: The Ultimate Contact Handbook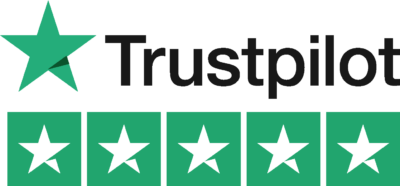 Music Industry Insider 2023: The Ultimate Contact Handbook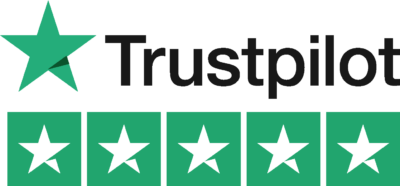 Word of Mouth
Personal recommendations from fellow musicians, producers, or industry professionals is another way to find a music manager. They might know someone who is a good fit for your career path.
Manager Directories
These are directories offering contact informations of music managers across the globe.
Where to Find a Music Manager Example:
Suppose you are a budding artist in the pop genre. You start by attending music conferences and networking events in your city to meet industry professionals. In the meantime, you also create profiles on online music platforms and showcase your work. As you gain visibility, you ask for recommendations for a music manager from various sources including fellow musicians and professionals you meet at events. Additionally, you explore manager directories and reach out to managers who have previously worked with pop artists. With persistence and patience, you find a music manager who resonates with your music style and career goals.
Finding a music manager is just the first step towards a successful music career. Make sure to establish a good relationship with your manager for a seamless partnership. Learn to collaborate effectively with them to navigate the music industry successfully. Enjoy the journey and remember, every step you take gets you closer to your dreams. Feel free to share this article with any aspiring artist you know who may find it beneficial. Explore more articles and guides on Lyric Assistant to help you craft the perfect song.
Music Industry Insider 2023: The Ultimate Contact Handbook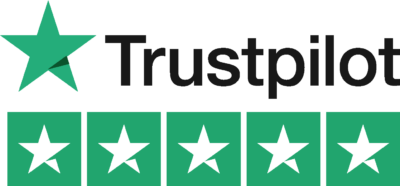 Music Industry Insider 2023: The Ultimate Contact Handbook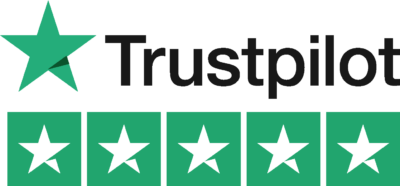 Want To Try Lyric Assistant? Write Your Next Hit Song In Minutes
Use the Lyric Assistant form below to see a preview of your new song Lyrics.