Are you an aspiring musician, looking to make it big in the music industry? Are you searching for someone who can help you to navigate your way to stardom? If so, perhaps you're wondering where to find a music manager. A music manager is quintessential in any artist's career, filling a range of roles from show booking to contract negotiation and even brand building. In this guide, we'll highlight where and how you can find a music manager that can get you famous faster.
Where to Find a Music Manager to Get Famous Faster Table of Contents
Importance of a Music Manager
A music manager is the backbone of a musician's profession, executing numerous crucial roles. They are not just counsellors who guide you in your career, but also strategic partners who help you make the perfect decisions, growing your chances of success.
Networking: Managers have vast networks in the industry and they can connect you to the right opportunities.
Contracts: They ensure that you get the best deals for your efforts.
Booking: Managers handle all your bookings, making sure you have the right gigs.
Promotion: They work tirelessly to increase your visibility, putting your talent out there.
Where to Find a Music Manager
Finding the right music manager could be a task, but here are some places to get started:
Networking Events:
Industry events, parties, award nights, and festivals are the perfect place to meet potential managers.
Online Platforms:
Artists can find potential managers on social media sites, forums, and music management websites.
Music Industry Insider 2023: The Ultimate Contact Handbook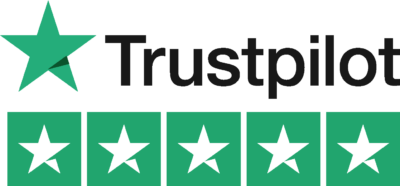 Music Industry Insider 2023: The Ultimate Contact Handbook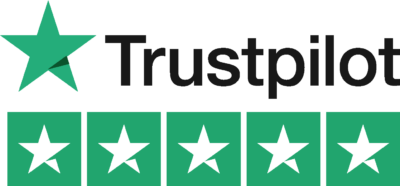 Referrals:
Personal recommendations from fellow musicians you trust can also lead you to a good manager.
Music Schools and Universities:
Many music managers are alumni or even lecturers who could be interested in new talent.
Approaching a Music Manager
Once you've identified potential managers, it's crucial to approach them professionally. Have a solid bio and press kit prepared. Be clear about what you want to achieve in your music career and demonstrate your devotion to your craft.
Where to Find a Music Manager to Get Famous Faster Example:
Case Study: Ariana Grande and Scooter Braun
Ariana Grande's career is an excellent demonstration of finding a music manager by networking. She met Scooter Braun, who previously managed major artists like Justin Bieber and Carly Rae Jepsen, at a charity bowling event. Braun was instantly impressed with Ariana's tremendous talent and her absolute dedication to music. Today, Ariana Grande is counted among the biggest pop stars in the world, largely due to her music manager's strategic guidance and influence.
Finding the right manager could make a significant difference in an artist's career. Locating the ideal advocacy, guidance, and business aptitude is crucial in catalyzing your way to fame.
Don't forget to share this guide with your friends who may also be searching for a music manager. Explore other comprehensive guides on Lyric Assistant to further equip yourself in your musical journey.
Stay tuned and unlock more valuable resources to help you shine brighter and reach further in your music career only with Lyric Assistant.
Music Industry Insider 2023: The Ultimate Contact Handbook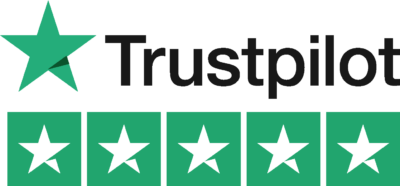 Music Industry Insider 2023: The Ultimate Contact Handbook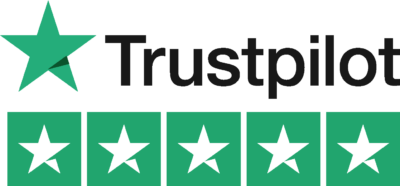 Want To Try Lyric Assistant? Write Your Next Hit Song In Minutes
Use the Lyric Assistant form below to see a preview of your new song Lyrics.