The path to a successful music career is long and complex, filled with pivotal moments and decisive choices. One such moment occurs when an artist decides it is time to find a music manager. This can be just as crucial, if not more so than releasing that first EP or booking that first gig. After all, in most cases, a music manager often plays a pivotal role in shaping their client's career. But when is the right time to find a music manager and how can aspiring musicians know they're ready?
Defining the role of a Music Manager
A music manager, simply put, takes the driver's seat in an artist's career. They make significant decisions, network with industry professionals, handle booking and promotional responsibilities, and free the artist to focus on what they do best – creating and performing music.
Signs You Are Ready for a Music Manager
How do you know if you're ready to bring a music manager into your team? Here are some indications:
You're Getting Overwhelmed with Tasks

Once you start to feel overwhelmed with the business side of your music career – like booking gigs, negotiating deals, and maintaining your social media presence – this is a sign you might benefit from a music manager.

You Have a Clear Direction

If you have a clear career path outlined for your music career, a manager can help navigate this path and make your vision become a reality.

Generating Steady Income

Managers work on commissions from the artist's earnings. If you're generating a steady income, hiring a manager becomes a feasible option.
Preparing to Find a Music Manager
Understanding Your Needs

Before you start looking for a manager, it's important to understand your needs. Are you seeking guidance, connections, administrative help, or something else? Identifying your needs assists in finding the manager who can best meet them.

Research Potential Managers

Look for managers with successful track records in your genre or who have worked with artists you admire. Research their work, their standing in the industry, and any feedback from previous clients.
When Is the Right Time to Find a Music Manager? Example:
Suppose you are an indie folk artist. You've been self-releasing music for three years and have built a modest fanbase. Recently, you've felt overwhelmed with the administrative side of your career and have noticed a stagnation in your growth. You also have a clear vision of where you want to be in five years – headlining tours, increased album sales, and developing industry connections - but you're unsure how to get there.
Music Industry Insider 2023: The Ultimate Contact Handbook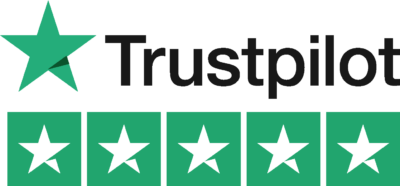 Music Industry Insider 2023: The Ultimate Contact Handbook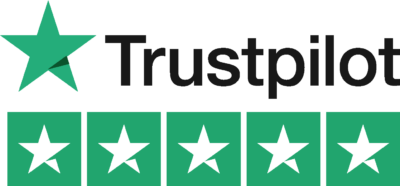 You determine it's the right time to find a manager. After defining your needs (someone with industry connections and experience with successful growth campaigns), you start researching. You find a manager who specializes in the indie folk genre, has a strong reputation, and has helped similar artists to you reach their goals. You reach out for a meeting.
Navigating the music industry can feel like venturing into an unfamiliar jungle. It's filled with both opportunities for growth and potential pitfalls. Recognizing the need for a guiding hand – a music manager – is a significant step on your path to success. Trust yourself, do your research, and make the leap when the time feels right.
And remember, the more you know about the music industry, the more confident you will feel in your decisions. Make sure to share this article with fellow artists and explore other informative guides on Lyric Assistant to for more helpful insights into your musical journey.
Music Industry Insider 2023: The Ultimate Contact Handbook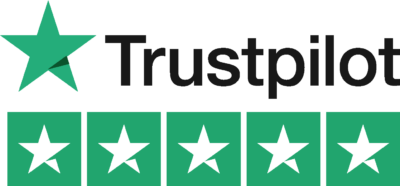 Music Industry Insider 2023: The Ultimate Contact Handbook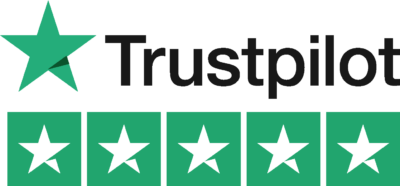 Want To Try Lyric Assistant? Write Your Next Hit Song In Minutes
Use the Lyric Assistant form below to see a preview of your new song Lyrics.