You've just started your journey in the music world and heard about music managers taking a significant 25 percent cut of the performer's earnings. While it sounds like a pretty substantial slice, you're likely curious about the circumstances that bring about this situation. Welcome to a guided tour on it!
Understanding the Role of Music Managers
Music managers play a pivotal role in the life of an artist. They're not just in charge of controlling the business side of their activities, but they're also responsible for directing their careers, seeking opportunities, and maximizing their earning potential.
Why are Music Managers Important?
- They bring structure to an artist's life.
Music Industry Insider 2023: The Ultimate Contact Handbook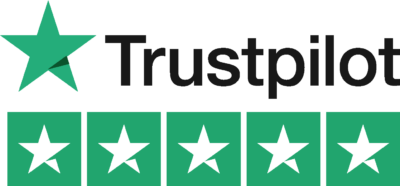 Music Industry Insider 2023: The Ultimate Contact Handbook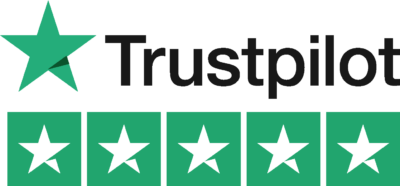 - They fortify the artist/business interface, navigating complexities the artist has no time (or desire!) to tackle.
- They unearth and seize potential income streams.
Deciphering the 25 Percent Cut
Music managers commonly earn a commission, typically between 15-50 percent of the artist's gross income. The average falls somewhere near 20 percent, but at times, they do take a 25 percent cut. It's critical to understand when and why this happens.
When Do Music Managers Get 25 Percent?
-
Early Career Stage:
At this stage, artists may not be making substantial revenue, meaning the manager's 20 percent might not cover the time, energy, and resources they expend. In turn, managers may ask for a higher percentage, like 25 percent, to help cover their efforts.

-
Comprehensive Services Offered:
If a manager provides an all-encompassing range of services, such as publicity, travel planning, legal counsel, and more, they may charge a steeper cut. However, this may still be less costly than hiring individual professionals for each role.

-
Greater Risk Involved:
If the artist hasn't landed huge breakthroughs yet, the manager might be taking on a substantial financial risk. Hence, the higher commission compensates for that risk.

When Do Music Managers Get 25 Percent Example:

Imagine an artist, let's say John, who's just starting. He might have incredible talent, but he's not making substantial revenue yet to afford a full suite of professionals. John hires a music manager, who believes in his potential and agrees to handle his press, endorsements, and tour logistics, anticipating that John's success will eventually pay off. Given these extensive services and the higher risk involved, the manager might request a 25 percent cut early on, which John agrees to, understanding its long-term benefits.

Navigating the complex music industry can feel overwhelming at first. But learning about crucial details can guide your journey, making it a smoother ride. Learning about music managers and their 25 percent cuts is a fundamental step in that journey.

Stay curious, explore more topics, and let your creativity surge! If enjoyed this enlightening read, do share it with your fellow artists. Also, check out other engaging, informative guides on Lyric Assistant!
Music Industry Insider 2023: The Ultimate Contact Handbook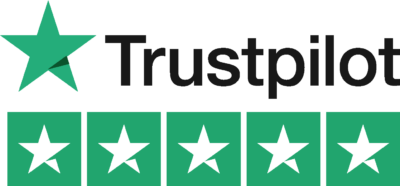 Music Industry Insider 2023: The Ultimate Contact Handbook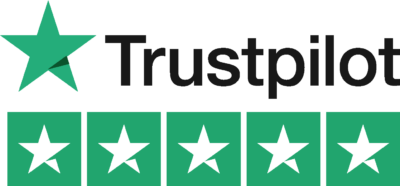 Want To Try Lyric Assistant? Write Your Next Hit Song In Minutes
Use the Lyric Assistant form below to see a preview of your new song Lyrics.