Are you a talented artist aiming for the big leagues, and wondering 'where can I find a music manager?' Well, you're in the right place! This comprehensive guide will break down everything you need to know about music managers, what they do, and where to find one to take your musical career to new heights.
Where Can I Find a Music Manager Table of Contents
What is a Music Manager?
Let's kick things off with the basics. Music managers play a vital role in the career progression of an artist or band. They help you navigate the complex music industry, get your music heard by the right people, negotiate contracts, secure gigs, and more. They are your bridge to success, linking you with record labels, promoters, and other industry professionals and taking over the business aspect so that you can focus emphatically on your music. Ultimately, a good music manager has your best interest at heart and works tirelessly to ensure your talent is recognized and rewarded appropriately.
Where to Find a Music Manager
Networking at Live Shows and Music Events
There's nothing quite like embedding yourself in your local music scene to find a music manager. Attend gigs, open mic nights, or music festivals and get a chance to meet industry pros, including music managers, actively scouting for fresh talent. Always carry your demos and be ready to give a snappy pitch about your act.
Music Industry Conferences and Seminars
Events like SXSW, Midem, and A3C are excellent platforms to network, learn industry trends, and potentially meet your future music manager. These events usually attract managers whose passion and dedication to finding new talent matches your own.
Online Directories and Platforms
Websites like MusicPage or Managers Pro host directories of music managers. LinkedIn, with its vast network, is also a great resource. Remember, it's crucial to do your homework beforehand to ensure you connect with managers focusing on your genre whose values align with yours.
Music Industry Insider 2023: The Ultimate Contact Handbook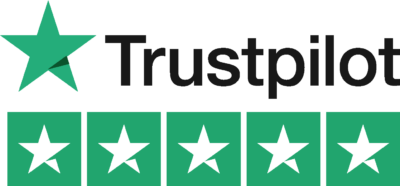 Music Industry Insider 2023: The Ultimate Contact Handbook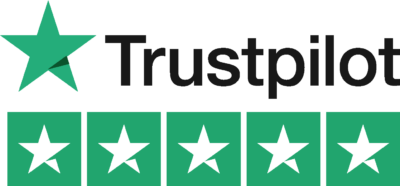 Endeavor Direct Approach
Identify managers who work with artists you respect and whose style resembles yours, and reach out to them directly. Bear in mind, first impressions count, so ensure your pitch is professional and reflects your talent accurately.
Where Can I Find a Music Manager Example:
Imagine you're a hip-hop artist in Atlanta. Your music is unique and engaging, but you're struggling to get the exposure you need. You decide to attend A3C, known for being the gathering place for hip-hop enthusiasts. In between sessions, you strike up a conversation with an influential music manager whose clients predominantly dabble in hip-hop. By demonstrating your passion, talent, and drive, you foster a connection that could pave the way to a professional relationship. It's real-life instances like this that drive home the importance of networking in finding a music manager.
And there you have it, your roadmap to finding a music manager! Remember, the time, effort, and determination you put in will define the trajectory of your music career. So, now that you know where to look, it's time to get out there and find the person who will unlock doors for you in the music world.
If you found this guide helpful, please share it with other budding superstars! Keep exploring our other guides and resources on Lyric Assistant to perfect your craft even further. The world is waiting to hear your music.
Music Industry Insider 2023: The Ultimate Contact Handbook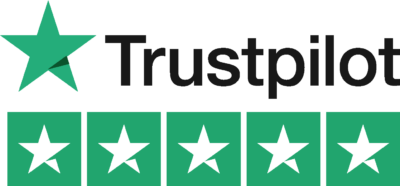 Music Industry Insider 2023: The Ultimate Contact Handbook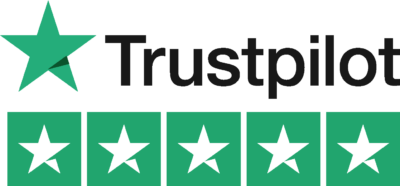 Want To Try Lyric Assistant? Write Your Next Hit Song In Minutes
Use the Lyric Assistant form below to see a preview of your new song Lyrics.