Managers are considered the linchpin in the music industry, acting as the silent partner orchestrating the smoother execution of an artist's career. They're the jacks-of-all-trades who keep the machinery of a musician's career oiled and running. Dive into the nitty-gritty of manager's role in the music world in this article.
Understanding the Music Manager's Role
A successful career in music is hinged on a myriad of elements, and the music manager is invariably one of them. These professionals act as the glue holding all the pieces together, an intermediary between the artists and the rest of the world.
The Navigator
Managers are the compass of an artist's career, charting the path they should take. They do this by identifying opportunities, navigating record deals, and building strategic relationships.
Crisis Management
Artists are humans too, facing battles and crises. Managers step in as a crisis strategist during these rocky times, managing relations with the public and other key figures in the industry.
The Negotiator
From record deals to concert bookings, managers often handle negotiations. Importantly, their job is to protect the interest of their artists and get the best deal possible.
Music Industry Insider 2023: The Ultimate Contact Handbook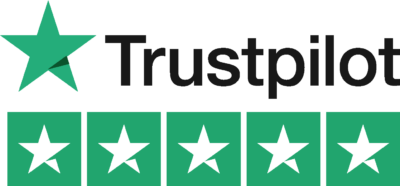 Music Industry Insider 2023: The Ultimate Contact Handbook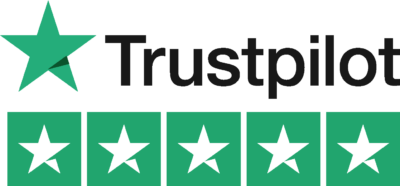 The Promoter
An artist's reputation and presence in the industry are crucial for their success. Well, guess who's in charge of that? The Manager! They deal with promotion, publicity, and brand-building.
What Role Do Managers Play in the Music Industry? Example:
Case Study: Colonel Tom Parker and Elvis Presley
Presley and Parker's relationship is perhaps one of the most famous examples of music management. Parker steered Presley through the ups and downs of fame, from his initial rise in the 1950s to his comeback in the late 1960s. The techniques he used are still relevant today. From contract negotiation to crisis management after Presley's military service, Parker's influence was unmistakable. It's a fitting testament to the the pivotal role managers can play in an artist's career.
We hope that you now have a clearer understanding of the importance and role of a manager in the music industry. As artists continue to navigate the music landscape, managers remain the compass providing the direction and support needed. If you found this post interesting, don't forget to share it and check out our other guides on Lyric Assistant to increase your understanding of the music industry.
Music Industry Insider 2023: The Ultimate Contact Handbook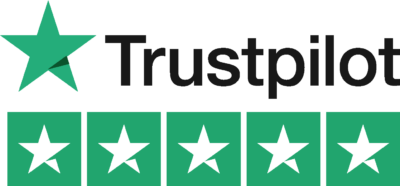 Music Industry Insider 2023: The Ultimate Contact Handbook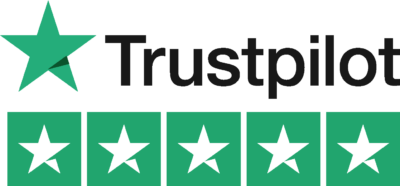 Want To Try Lyric Assistant? Write Your Next Hit Song In Minutes
Use the Lyric Assistant form below to see a preview of your new song Lyrics.