For many songwriters, the hardest part of songwriting is figuring out what to say and how to say it. You have a melody running through your head or a chord progression on your guitar, but turning that into a meaningful and memorable song can be a daunting task. That's where a song lyric helper like Lyric Assistant comes in. In this post, we'll explore the best practices and techniques for crafting powerful lyrics and how Lyric Assistant can help you master the art of songwriting in no time.
If you want to become a skilled lyricist, there are a few essential points to consider:
1. Know your purpose
Before you start writing, think about what message you want to convey or what story you want to tell. You don't need to have a deep, philosophical message in every song, but be clear about what you want your lyrics to achieve.
2. Find your inspiration
Inspiration can come from various sources: personal experiences, books, movies, news, or other people's stories. When seeking inspiration, try to tap into your emotions and think about what connects with your heart.
3. Create a strong structure
Songs typically have a verse, chorus, and bridge. The verse tells the story, while the chorus typically conveys the song's main message or theme. The bridge is a way to refresh the song and provide a different perspective. Keeping a clear structure helps guide your songwriting and make the lyrics more coherent.
Music Industry Insider 2023: The Ultimate Contact Handbook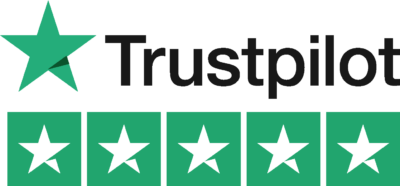 Music Industry Insider 2023: The Ultimate Contact Handbook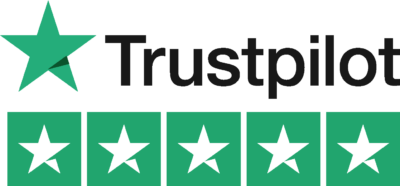 4. Show, don't tell
Instead of telling listeners how they should feel or think, show them through vivid and descriptive language. This way, they'll be able to connect with your message on a deeper, more emotional level.
5. Be concise and clear
While it's important to be descriptive, don't overcomplicate your lyrics with unnecessary words or phrases. Your listeners should be able to grasp the core message of your song without feeling overwhelmed.
6. Use repetition wisely
Repetition can make your song catchy and memorable, but overusing it may turn your lyrics into a monotonous, repetitive mess. Know when and how to use repetition effectively.
Song Lyric Helper Example
Let's say you're writing a song about overcoming heartbreak. With the techniques mentioned above, your lyrics could look like this:
Verse 1:
"Shattered glass, shattered dreams
Lost inside a broken heart's seams
But I picked up the pieces and rebuilt my soul
Now I'm stronger than ever, standing tall and whole"
Chorus:
"I've risen from the ashes, I have found my way
This heartbreak couldn't break me, now I'm here to stay"
Bridge:
"Though the storm tried to bring me down
I found strength in the darkest hour
Now I'm shining, fierce and bright
A beacon in the night"
Songwriting can be a fulfilling and therapeutic process or an exciting way to connect with your audience. By implementing the methods and techniques shared in this post, you'll be well on your way to crafting meaningful and impactful lyrics. And if you're looking for a little extra help or inspiration, Lyric Assistant is the perfect tool to guide you on your songwriting journey.
Turn your ideas into a complete, unique song within minutes using Lyric Assistant. Choose your genre, topic, structure, and desired artists, and Lyric Assistant will take care of the rest. Try it today and discover your full songwriting potential!
Music Industry Insider 2023: The Ultimate Contact Handbook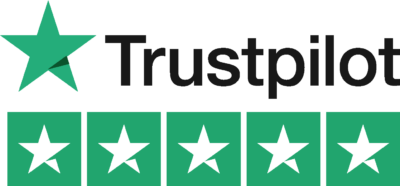 Music Industry Insider 2023: The Ultimate Contact Handbook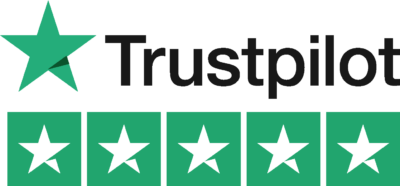 Want To Try Lyric Assistant? Write Your Next Hit Song In Minutes
Use the Lyric Assistant form below to see a preview of your new song Lyrics.