Instrumental music holds a unique charm, evoking emotions in listeners without the use of lyrics. But composing such melodies isn't as simple as stringing together notes at random. It takes a keen understanding of various instruments, melodies, harmonic progressions, and arrangement techniques. Whether you're a seasoned composer or a fresh music enthusiast, this guide will show you how to write instrumental music for a captivating and memorable experience. And don't forget that Lyric Assistant is here to make your songwriting journey a breeze!
1. Choose Your Genre and Instrumentation
One essential step in crafting instrumental music is to select a genre or style that best fits your vision. Options range from classical and jazz to electronic and film scores. Consider your personal tastes, target audience, and the mood you wish to convey. Once you have chosen a genre, decide the instruments to feature in the composition. From a solo piano to a full orchestra, the possibilities are endless. Ultimately, the goal is to give your music a unique identity.
2. Develop a Melodic Theme
A strong melody is crucial for any instrumental piece, as it sets the tone and establishes a connection with the listener. Spend time experimenting with different melodic ideas that are catchy, memorable, and embody the essence of your song. You can create themes through a variety of methods, including improvisation, working with scales, or utilizing established melodies as inspiration. Keep in mind that less is often more when it comes to impactful melodies.
3. Harmonize Your Melody
Once you have a solid theme, it's time to harmonize it using chords and progressions. Start by constructing a chord progression that complements your melody, then explore variations to keep it from becoming repetitive. Consider elements such as key changes, unusual chord combinations, or alternate voicings. Properly harmonizing your melody magnifies its impact and evokes a fuller range of emotions.
How To Write Instrumental Music Example
Imagine you're composing an instrumental piece in the genre of jazz fusion. You decide the instrumentation should include a full rhythm section (drums, bass, keyboard), guitar, saxophone, and trumpet. To craft your melodic theme, you use a mixolydian scale and experiment with different rhythmic patterns. You then develop a harmonic structure using extended chords, like 9ths and 11ths, to give your piece that signature jazz feel. With a strong melody and arrangement in place, listeners will enjoy a dynamic experience.
Music Industry Insider 2023: The Ultimate Contact Handbook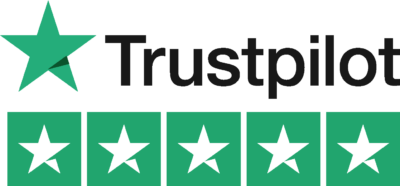 Music Industry Insider 2023: The Ultimate Contact Handbook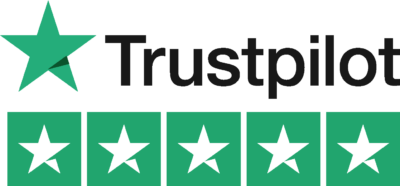 4. Arrange and Structure Your Composition
A well-structured instrumental piece can make a powerful statement without speaking a word. As you arrange your music, consider different structural elements, such as intro, verse, chorus, and bridge, to create a dynamic journey for your listeners. Incorporate variations, breaks, or solos to keep the piece engaging and fresh. Don't be afraid to break conventions or experiment with unconventional section lengths – let your creativity lead the way.
5. Record, Edit, and Polish
Now that you have an arrangement, it's time to record and edit your piece. Whether you're using virtual instruments, live instruments, or a combination of both, ensure each part is performed to perfection. While recording, pay attention to dynamics, articulation, and expression. Once your tracks are laid out, refine your mix through editing, balancing, and mastering. Give your music the professional polish it deserves.
Writing a mesmerizing instrumental piece takes time, effort, and creativity. However, the result is a captivating musical experience that connects with listeners beyond the power of words. Remember to select your genre and instrumentation carefully, craft a memorable melody, harmonize effectively, arrange and structure your music, and polish your final piece. And when it comes to crafting lyrics, don't hesitate to leverage the power of Lyric Assistant – your ultimate songwriting companion!
Music Industry Insider 2023: The Ultimate Contact Handbook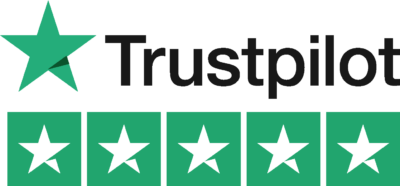 Music Industry Insider 2023: The Ultimate Contact Handbook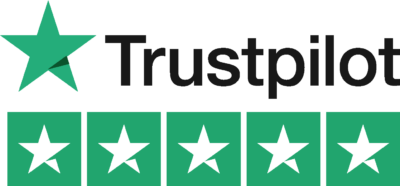 Want To Try Lyric Assistant? Write Your Next Hit Song In Minutes
Use the Lyric Assistant form below to see a preview of your new song Lyrics.