Country music has a unique power to evoke stories and emotions unlike any other musical genre. If you've found yourself tapping your feet to the beat of Dolly Parton, humming along with Garth Brooks, or getting lost in the heartfelt stories of Johnny Cash, it's likely you've felt the itch to try your hand at writing a country song. But where do you start? In this guide, we'll walk you through the process of crafting the perfect country tune, from understanding the genre to finding inspiration, and how Lyric Assistant can help you along the journey.
1. Understand and appreciate the country music genre
The first step in writing a country song is to immerse yourself in the world of country music. Listen to a wide variety of artists, both traditional and contemporary, to get a feel for the different styles and themes within the genre. Understand the cultural significance, the history, and the tradition of storytelling that is a hallmark of country music. Pay attention to the instruments commonly used, such as the guitar, banjo, and fiddle, as well as the vocal styles and harmony structures.
2. Pick a theme and a story you want to tell
Country songs are known for their storytelling, captivating people with tales of love, heartbreak, hard work, and life's struggles. Think about your experiences or the experiences of those around you. Pull from your own emotions and find a story you feel passionate about telling – this will ensure your song has an authentic and heartfelt core.
3. Choose a song structure
Country songs typically follow a standard format, making it easier for listeners to follow along and remember your song. The most common structure includes a verse, chorus, and bridge. The verse develops your story, the chorus is the catchy, repeated section that presents the main idea or theme, and the bridge serves as a break from the repetition, adding a new element or perspective. Here's a simple example of the structure:
Verse 1
Music Industry Insider 2023: The Ultimate Contact Handbook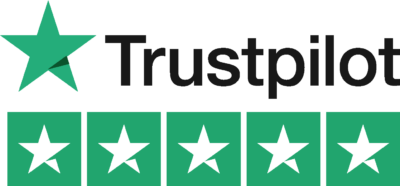 Music Industry Insider 2023: The Ultimate Contact Handbook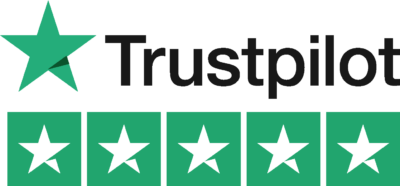 Chorus
Verse 2
Chorus
Bridge
Chorus
4. Write your lyrics and create a melody
Begin by writing the lyrics for your verses and chorus, following the theme and story you've chosen. Be genuine and use common language and phrases, as country music often emphasizes relatability. Once the lyrics are in place, start working on your melody. Remember to keep it simple and catchy, to create a tune that your audience will want to sing along to.
5. Find inspiration
Listen to more country music, attend concerts, and watch music videos – all of these experiences will help you gain ideas and inspiration. Analyze the lyrics of your favorite country songs and see how these writers have crafted their stories and connected with their audiences.
6. Be prepared to edit, revise, and repeat
Songwriting is a process, and you might not get it right on the first try. Be patient and be willing to rework your lyrics and melody until you feel that your song is ready. Don't be afraid to rewrite entire sections if necessary.
How To Write A Country Song Example
Let's say you've decided to write a country song about the struggles of a farmer in a small town – a classic country theme. You begin by listening to songs like John Denver's "Take Me Home, Country Roads" and Blake Shelton's "God's Country" to gain inspiration. After diving into the world of country music, you create a verse, chorus, and bridge, while also focusing on crafting relatable and genuine lyrics. During the revision process, you uncover a catchy, memorable melody, resulting in a masterpiece you're proud to share with the world.
So, you've got the basics down and an idea in mind, but maybe you're still struggling with fitting the pieces together perfectly. Don't worry – Lyric Assistant is here to help. By providing the genre, topic, structure, and even the artists you'd like your song to sound like, Lyric Assistant can help you create the perfect unique country song in just minutes. Ready to write your next hit country tune? Give Lyric Assistant a try and let the music flow!
Music Industry Insider 2023: The Ultimate Contact Handbook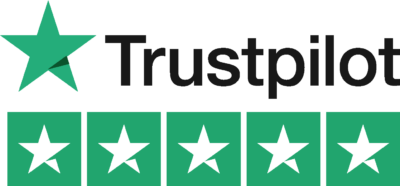 Music Industry Insider 2023: The Ultimate Contact Handbook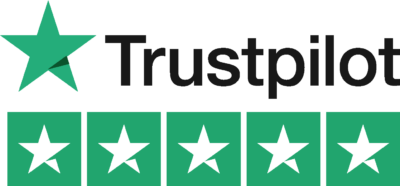 Want To Try Lyric Assistant? Write Your Next Hit Song In Minutes
Use the Lyric Assistant form below to see a preview of your new song Lyrics.