So, you've written a new song, and you're ready to take the world by storm. But what makes a great song that resonates with listeners and has them humming the tune even days after? Crafting a smash hit involves a delicate balance of inspiration, creativity, and skill, and these elements must be finessed to create a compelling melody and captivating lyrics. In this article, we will explore the essential components of writing a hit song and how you can apply these principles to your own work. And who knows, with the help of Lyric Assistant, you could be penning your next chart-topping hit in no time!
1. Understand your genre and target audience
Different genres have their distinct characteristics, and understanding these nuances can significantly help create a song that resonates with your target audience. Familiarize yourself with the structure, rhythm, and common themes of your chosen genre. Analyzing the work of your artistic inspirations and successful songs within your genre can provide valuable insights into what makes these hits work.
2. Develop a strong structure
The foundation of a great song lies in its structure. Successful songs generally follow a defined structure consisting of verses, choruses, and often a bridge. Each section plays a specific role in telling the song's story, and maintaining a clear and concise structure helps keep your listener engaged throughout.
Typical structures include:
- Verse - Chorus - Verse - Chorus - Bridge - Chorus
Music Industry Insider 2023: The Ultimate Contact Handbook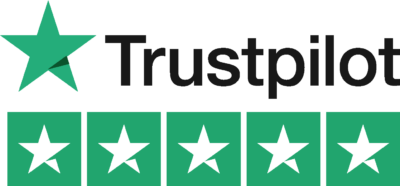 Music Industry Insider 2023: The Ultimate Contact Handbook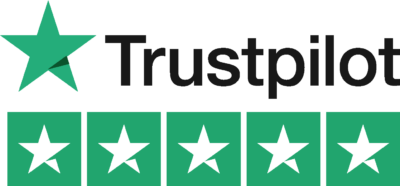 - Verse - Pre-Chorus - Chorus - Verse - Pre-Chorus - Chorus - Bridge - Chorus
Experiment with different structures to find the one that best suits your song, but always prioritize clarity and a natural flow.
3. Create a memorable melody
A captivating melody is what gets people to listen and remember your song. Avoid predictability by experimenting with different melodic ideas and finding ways to incorporate hooks that grab the listener's attention. Additionally, ensure that your melody complements your lyrics, enhancing the overall emotional impact of your song.
4. Write powerful lyrics
The words you choose can make or break your song. Strive for authenticity and emotional honesty in your lyrics to create a genuine connection with your audience. Whether it's a narrative or a reflection, your lyrics should convey a coherent message and evoke an emotional response from the listener.
5. Polish your song
Once you've drafted your song, it's crucial to revisit and refine your work until it's the best it can be. Rewrite, revise, and restructure your lyrics and melody to ensure that your song is engaging from start to finish. This process may take time, but it's essential for creating a truly great song.
Wrote A Song Example
Imagine you're writing a pop ballad, drawing inspiration from artists like Adele and Sam Smith. Start by identifying the common themes of their hit songs, such as love, heartache, and personal growth, and consider the structures they use, typically following a verse-chorus-verse-chorus-bridge-chorus format. Craft a poignant melody that showcases your vocal range and creates an immediate emotional connection with the listener. Pen lyrics that are raw, honest, and relatable, telling a powerful story or exploring a universal emotion. Finally, refine and adjust your song until it's polished and ready for the world to hear.
In conclusion, writing a hit song involves mastering several elements, including understanding your genre, developing a strong structure, crafting a memorable melody, and composing emotionally resonant lyrics. As you embark on your creative journey, allow yourself to experiment and grow as an artist, taking inspiration from those who have come before you.
If you're ready to take your songwriting to the next level, let Lyric Assistant be your guide. With a wealth of tools and resources available, Lyric Assistant can help you hone your craft and maximize your artistic potential. So why wait any longer? Start crafting your next hit song with Lyric Assistant today!
Music Industry Insider 2023: The Ultimate Contact Handbook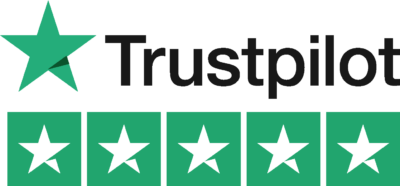 Music Industry Insider 2023: The Ultimate Contact Handbook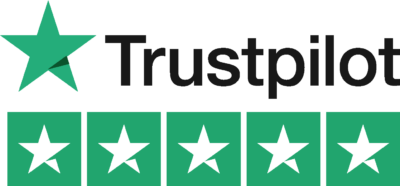 Want To Try Lyric Assistant? Write Your Next Hit Song In Minutes
Use the Lyric Assistant form below to see a preview of your new song Lyrics.