The music industry has transformed dramatically in recent years due, in part, to the rise in digital platforms and growing remote work opportunities. If you are gifted lyricist, now is the perfect time to search for remote songwriting jobs that allow you to turn your passion for words and melodies into a successful career. In this era of virtual collaborations, the world is your oyster as a remote songwriter - and you, the pearl. Let's dive into the details of working remotely as a songwriter, and how you can make a rewarding and profitable career out of your love for song creation.
Remote Songwriting Jobs Table of Contents
To begin a career in remote songwriting, one must first understand the key aspects of the job, search for platforms and opportunities, and familiarize themselves with effective strategies for remote songwriting success.
1. Understanding the role of a remote songwriter
Remote songwriters work independently, performing tasks like writing lyrics and crafting melodies or chord progressions. They need to be persistent, disciplined, and possess strong verbal and written communication skills. This is in addition to their creativity, passion, and talent for creating music.
2. Opportunities for remote songwriting jobs
There are several avenues a remote songwriter can explore to find work opportunities, such as:
- Online freelance platforms: Websites like Upwork and Fiverr offer a variety of songwriting projects.
Music Industry Insider 2023: The Ultimate Contact Handbook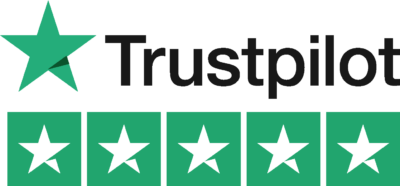 Music Industry Insider 2023: The Ultimate Contact Handbook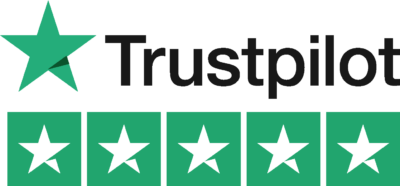 - Music collaboration platforms: Sites like SoundBetter and Kompoz allow you to collaborate with other musicians and work remotely on projects.
- Networking on social media: Actively participating in songwriter communities on Facebook, LinkedIn, and Twitter can open opportunities for collaborations and paid work.
- Create a personal website: Showcase your work, offer your services, and demonstrate your expertise with a professionally crafted website.
3. Tips for success in remote songwriting
As a remote songwriter, it's vital to not only focus on craft but also on marketing yourself and building relationships. Some tips for success include:
- Develop a portfolio: Have samples of your work available for potential clients to review and showcase your versatility across different genres.
- Honing your skills: Keep writing, learning, and collaborating to maintain your competitive edge.
- Pricing your services fairly: Research industry rates and consider factors such as project scope, deadline, and required revisions.
- Building professional relationships: Treat every project as a networking opportunity, and seek to create lasting connections with collaborators and clients.
Remote Songwriting Jobs Example
Meet Sofia - a talented lyricist with dreams of turning her passion for words and music into a profitable career. After researching the world of remote songwriting jobs, she created a stunning personal website featuring a portfolio of her work. Soon after, she began actively networking on social media and joined various music collaboration platforms. Today, Sofia collaborates with musicians across the globe, regularly contributes lyrics to indie artist projects, and has built a steady income from her remote songwriting endeavors – all while working from the comfort of her own home.
In conclusion, remote songwriting jobs offer a captivating and rewarding avenue for talented lyricists to turn their passion into a career. By understanding the role, exploring opportunities, and employing effective strategies, you can achieve success as a remote songwriter. And, if you're ever in need of a little inspiration or assistance, consider using Lyric Assistant to help create your next song. With your choice of genre, topic, structure, and sound, Lyric Assistant will craft the perfect unique song in minutes, giving you the freedom to focus on making your remote songwriting dreams come true.
Music Industry Insider 2023: The Ultimate Contact Handbook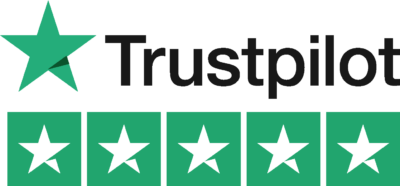 Music Industry Insider 2023: The Ultimate Contact Handbook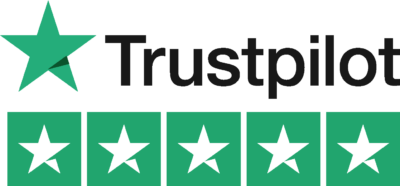 Want To Try Lyric Assistant? Write Your Next Hit Song In Minutes
Use the Lyric Assistant form below to see a preview of your new song Lyrics.