Picture this: you're creatively jammed, unable to churn out your next big rap hit, and every idea that comes to mind feels like it's missing that special something. Cue the Rapgenerator! Unleash your creativity and allow the modern marvel of Lyric Assistant to transform your rap-writing process. Come with us on a journey that will introduce you to the most convenient and efficient way to create awesome, chart-topping rap songs in no time at all!
Rapgenerator Table of Contents
Lyric Assistant's Rapgenerator is an exclusive feature specifically designed for aspiring rap artists who want to make a mark in the music industry. Let's dive deep into the Rapgenerator and discover why it's the songwriting tool you've been waiting for!
1. Genre Selection
The magic begins when you pick your desired rap niche. From trap to old school, conscious rap to gangsta rap, the Rapgenerator has the versatility to cater to any kind of rap music you're passionate about. With such an expansive and customizable platform, you'll never feel lost, and your lyrics will always represent your unique voice.
2. Topic & Theme
Once you have your genre in place, it's time to tackle the heart and soul of your song: the topic. The Rapgenerator helps you easily align the lyrical content with an extensive array of themes ranging from love and romance to politics and social issues, party anthems to introspective self-reflection.
3. Lyrical Structure
Crafting the perfect rhyme scheme and creating a seamless flow is integral to stunning rap songs. Don't worry – the Rapgenerator takes care of that too! You get to choose the structure and format your lyrics will follow, whether it's AABA, ABBA, or any other creative combination.
4. Artist Inspirations
Do you aspire to write songs like Kendrick Lamar, Eminem, or Cardi B? Pick the rap legends you'd like your song to resemble, and the Rapgenerator will analyze their style and wordplay, creating lyrics that exude the essence of your musical idols.
Rapgenerator Example
Imagine you want to write an empowering rap track, inspired by the likes of Kanye West and J. Cole. All you have to do is follow these simple steps:
1. Choose your genre: Conscious Rap
2. Pick your topic: Empowerment & Self-Love
3. Select your structure: AABB (for a consistent and catchy flow)
4. Indicate your artist inspirations: Kanye West and J. Cole
Within minutes, the Rapgenerator creates an original and captivating song that perfectly blends the thematic depth and lyrical finesse of the two hip-hop heavyweights, all while reflecting your own distinctive style.
The Rapgenerator is changing the game for songwriters, providing them with the tools they need to produce unparalleled rap songs in a fraction of the time. Don't let writer's block or lack of inspiration hold you back. Let Lyric Assistant's Rapgenerator be your secret weapon to unlock creativity and all but guarantee your next rap song will be an absolute knockout! Try Lyric Assistant now, and stand out amidst a sea of fierce competition in the rap game.
Music Industry Insider 2023: The Ultimate Contact Handbook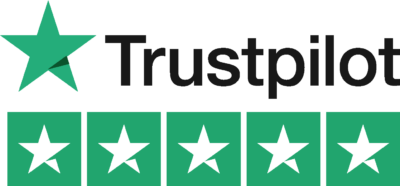 Music Industry Insider 2023: The Ultimate Contact Handbook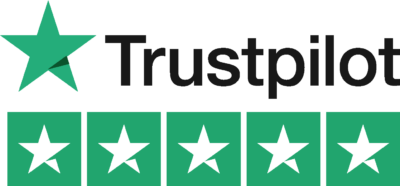 Want To Write Amazing Rap Lyrics? Write Your Next Hit Rap Song In Minutes
Use the Lyric Assistant form below to see a preview of your new style rap Lyrics.