Ever had a melody stuck in your head but couldn't quite come up with the perfect lyrics to go with it? Or maybe you just want to dabble in songwriting but feel stuck when it comes to penning down words? Look no further – Lyric Assistant is here to help! Our state-of-the-art Song Lyrics Generator is designed to turn your musical dreams into reality. Read on and find out how this amazing tool can help you craft the perfect song with ease.
Lyric Assistant's innovative Song Lyrics Generator takes the stress out of songwriting by providing you with customized lyrics based on your preferences. Here's what sets our lyrics generator apart from others:
1. Genre and Topic Customization: Your lyrics can be tailored to a specific genre or topic that resonates with you. Love ballads or upbeat pop songs? Desire lyrics that touch upon love, loss, or friendship? Our generator will create lines that truly reflect your chosen theme and musical style.
2. Structure: Great songs are built on a strong structure. Whether you want verses, choruses, or bridges in your song, Lyric Assistant will effortlessly integrate the perfect combination to build a well-rounded composition.
3. Inspiration from Your Favorite Artists: Want your song to have a touch of your favorite artist's style? Lyric Assistant allows you to input names of artists whose lyrical style you'd like your song to emulate. This way, your masterpiece will have a personal touch that resonates with your musical taste.
Music Industry Insider 2023: The Ultimate Contact Handbook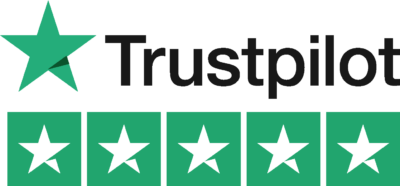 Music Industry Insider 2023: The Ultimate Contact Handbook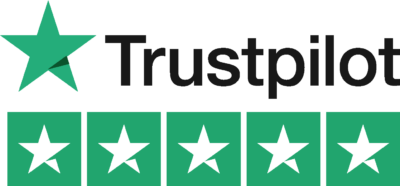 4. Unique Composition: Unlike other song lyrics generators, Lyric Assistant avoids the pitfall of generating clichéd or repetitive lyrics. Our powerful algorithm creates one-of-a-kind compositions that ooze creativity and originality.
Songs Lyrics Generator Example
Let's say you want to write an upbeat pop song about self-love and empowerment, inspired by artists like Katy Perry and Lady Gaga. All you have to do is:
1. Choose "Pop" as your desired genre.
2. Select the topic "Self-Love and Empowerment".
3. Pick the song structure that you want - for example, verse-chorus-verse-chorus-bridge-chorus.
4. Enter "Katy Perry" and "Lady Gaga" as the artists you'd like your song to sound like.
Within minutes, Lyric Assistant's Song Lyrics Generator will craft an original, empowering pop anthem infused with the essence of Katy Perry and Lady Gaga, while staying true to your unique vision.
In today's fast-paced world, harnessing technology to fuel creativity is the secret sauce for success. Lyric Assistant's Song Lyrics Generator is revolutionizing the songwriting experience, helping creative minds across the globe fulfill their dreams of penning the perfect tune.
So, why wait any longer? Unlock your lyrical prowess and let your creativity shine with Lyric Assistant. Whether you're an aspiring songwriter or an established musician, our powerful generator is perfect for crafting the perfect masterpiece in minutes. Experience the magic for yourself and get ready to be blown away by the endless possibilities of the Song Lyrics Generator.
Your next chart-topping hit awaits – start creating with Lyric Assistant today!
Music Industry Insider 2023: The Ultimate Contact Handbook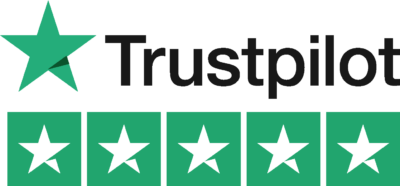 Music Industry Insider 2023: The Ultimate Contact Handbook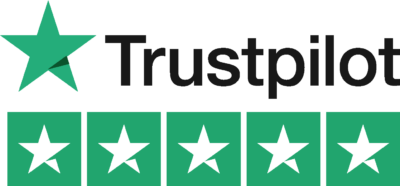 Want To Try Lyric Assistant? Write Your Next Hit Song In Minutes
Use the Lyric Assistant form below to see a preview of your new song Lyrics.