Drill music, popularized in the U.S. by Chicago's rap scene and in the U.K. by London's grime scene, has grown into one of the most popular and influential sub-genres in hip-hop today. Characterized by menacing beats, gritty lyrics, and unapologetic storytelling, drill songs have captured the attention of listeners worldwide because of their raw and honest portrayal of life on the streets. If you've ever thought about making your own drill song, this guide is for you! We'll take you through the necessary steps to create your own drilling anthem and why using Lyric Assistant can help you write the perfect drill song in no time.
1. Understand the foundations of drill music
Before you begin crafting your own drill song, it's essential to familiarize yourself with the characteristics that define the genre. Listen to popular drill artists from regions like Chicago and London, and pay attention to the beats, lyrics, and overall structure of their songs. Some popular drill artists you can take as reference are Chief Keef, G Herbo, Pop Smoke, and Headie One.
2. Choose your beat
When making a drill song, your beat sets the foundation for your storytelling. Typically, drill beats are dark, heavy, and incorporate rapid hi-hats, deep 808 basslines, and aggressive melodic patterns. You can either produce your own beat using digital audio workstations like FL Studio, or browse platforms such as BeatStars and YouTube to find and license a suitable drill beat.
3. Write your lyrics
Drill songs are known for their raw and unabashed lyrics, reflecting the artist's experiences, thoughts, and emotions. Start by choosing a theme or subject matter that's authentic to your life and experiences. You can decide to write about your struggles, personal growth, or issues that affect your community. Remember to stay genuine and honest in your storytelling, as that's what makes drill songs so captivating.
4. Plan your song structure
Before you start writing, it helps to have a clear song structure in mind. Most drill songs follow a conventional format of intro, verse, chorus, verse, chorus, verse, and outro. By laying out your song structure first, you can map out your lyrical ideas and ensure your verses and choruses flow seamlessly.
5. Utilize Lyric Assistant
Lyric writing can be a challenging process, but Lyric Assistant makes it a breeze! Simply choose the genre (drill), topic, the artists you'd like to sound like, and the desired structure of your song. Once you've made your selections, Lyric Assistant will generate your perfect, unique drill song in minutes. This tool not only helps you with your current project but improves your lyric writing skills for future songs as well.
6. Record and share your track
After you've finalized your lyrics and beat, it's time to start recording. Invest in a quality microphone and sound editing software to create a polished, professional-sounding track. Once you're satisfied with your song, share it on social media, streaming platforms, and with friends and family to begin building your presence in the drill music scene.
Make A Drill Song Example
Imagine you're an aspiring drill artist hoping to write a song about overcoming adversity and growing as a person despite difficult circumstances. You'd begin by finding the perfect beat to match your theme, and then brainstorm your lyrical ideas based on your personal experiences. By using Lyric Assistant to help you shape your story, you'll have an engaging and powerful song that effectively showcases your talent while staying true to the drill genre.
Making a drill song takes time, patience, and dedication, but the results are well worth the effort. By understanding the foundations of drill music, choosing the right beat, and utilizing Lyric Assistant to help with your lyric writing, you'll be well on your way to making your own drilling anthem. So, what are you waiting for? Get started on your drill song today and let your voice be heard!
Music Industry Insider 2023: The Ultimate Contact Handbook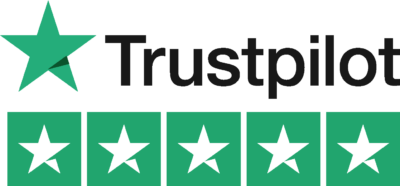 Music Industry Insider 2023: The Ultimate Contact Handbook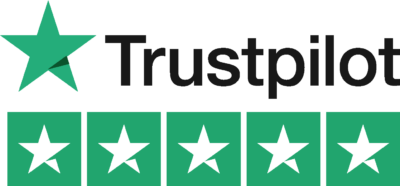 Want To Write Amazing Drill Lyrics? Write Your Next Hit Drill Song In Minutes
Use the Lyric Assistant form below to see a preview of your new drill rap Lyrics.