So, you want to write a rap that sets the stage on fire and leaves the audience breathless? Starting a rap from scratch can seem intimidating, especially with millions of songs already out there. But don't worry, as we have compiled the best ways to start a rap, which will help you kick off your songwriting journey with a blast. Once you have your creative juices flowing, Lyric Assistant can help you put together a masterpiece in minutes. Let's dive in and explore the world of rap beginnings!
1. Start with a Strong Hook
One of the most effective ways to begin a rap is with a memorable hook. The hook, or chorus, is the part of the song that draws the listener in and makes them want to sing along. It should be catchy, melodic, and connect with your audience on an emotional level. Experiment with different rhythms, melodies, and phrases to find the hook that best represents your song's mood and message.
2. Tell a Story
Another popular way to start a rap is by telling a story. This can be a personal experience or an account of someone else's life. Using storytelling in your rap allows you to paint vivid images in the listener's mind, making it easier for them to connect with your lyrics. Begin by describing the setting, characters, and conflict of your story, and then build from there. Use language that appeals to the senses, and be sure to incorporate similes and metaphors to make your words more interesting.
3. Use a Famous Quotation or Sample
Using a famous quote or sample can create an instant connection with your listener, as these snippets of statements often hold deep cultural significance. Whether you choose a line from a movie, book, or speech, make sure it aligns with your song's message and is legally cleared for use. Once you have the perfect quotation, try remixing or distorting it to make it uniquely yours.
4. Use Wordplay to Intrigue Your Audience
Witty wordplay can pique your listener's interest, making them eager to hear what comes next. Techniques like alliteration, assonance, puns, or idiomatic phrases can create memorable lines that your audience will not forget. To begin a rap with wordplay, brainstorm different phrases and word combinations that are thematically relevant and experiment with their arrangement to find the perfect opening line.
5. Start with a Question
Asking a question at the beginning of your rap sets up an intriguing premise for your listener, and creates a sense of curiosity that will keep them engaged throughout the song. The question can be rhetorical, philosophical, or simply a relatable inquiry that your listener can ponder as they listen to your flow.
Ways To Start A Rap Example
To demonstrate, let's say you're writing a rap about overcoming adversity. You could start with a strong hook like:
"Hustle through the storm, rise like the dawn, I'm a fighter reborn."
This hook sets the tone for the song and gives the listener an idea of its theme. Now create a compelling story, for instance:
"Grew up in a city with struggles all around, was knocked down but rose from the ground."
Here, the story starts by describing the setting and the protagonist's struggle. Next, you could use a quote, such as:
"Life ain't about how hard you hit, but how much you can take, and still move forward." (Rocky Balboa)
This quote establishes a connection with a well-known movie character and adds depth to your theme. With wordplay, you might craft a line like:
"Determined to climb, from the grime to the prime, my time now to shine."
Finally, beginning with a question, you could ask:
"Can you feel the fire burning, the tide turning, and destiny yearning?"
Starting a rap might seem like a herculean task, but with these methods, you'll be well on your way to crafting a lyrical tapestry that leaves your listeners breathless. And once you've ignited your rap beginnings, don't forget to try Lyric Assistant. With its unique genre, topic, and structure selections, you'll be penning the perfect unique rap song in no time. So, are you ready to conquer the rap world with your creative prowess?
Music Industry Insider 2023: The Ultimate Contact Handbook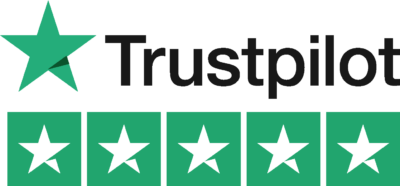 Music Industry Insider 2023: The Ultimate Contact Handbook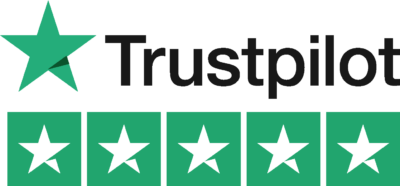 Want To Write Amazing Rap Lyrics? Write Your Next Hit Rap Song In Minutes
Use the Lyric Assistant form below to see a preview of your new style rap Lyrics.