Every songwriter knows the feeling – you've got the perfect lyrics in your mind, but you're struggling to find the right melody to showcase them. Or maybe you've already got a catchy chorus and verse, but you're looking for ways to make your song sound even better. If that sounds like you, then this article was created with you in mind.
In this comprehensive guide, we will walk you through the process of generating a song from your lyrics, with practical tips and creative strategies to help you write your next hit melody. By the end, we hope you'll feel inspired and equipped to use Lyric Assistant to take your songwriting to the next level. So, let's dive in!
Step 1: Analyze the Structure and Rhythm of Your Lyrics
Before you can start generating a song from your lyrics, it's important to understand the structure and rhythm of the words you've written. Set a target tempo (how fast or slow the song should be played). This will help you better visualize how your lyrics fit within a musical framework.
Next, break your lyrics down into separate sections: verses, pre-choruses, choruses, and bridges. Make a mental note (or even a physical layout) of where each section begins and ends. This will give you a visual roadmap to follow as you start creating your song's melody.
Step 2: Experiment with Different Melodic Patterns and Rhythms
Now that you've got a clear understanding of your lyrics' structure, it's time to start playing around with melodic patterns and rhythms to find the one that best suits your song. This stage is all about experimentation – don't be afraid to try completely new ideas or explore different options. Use a piano, guitar, or your favorite instrument to help guide your explorations.
Music Industry Insider 2023: The Ultimate Contact Handbook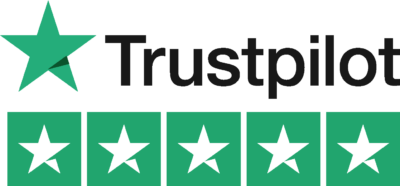 Music Industry Insider 2023: The Ultimate Contact Handbook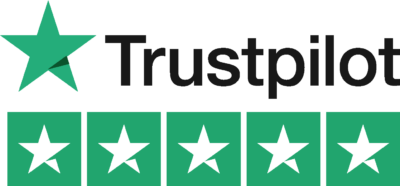 Consider the emotional tone of your lyrics – is your song meant to be energetic and uplifting, or melancholic and introspective? This will help you choose melodies and rhythms that complement the lyrics and create the desired emotional effect.
Example:
Let's say you have a set of lyrics that are meant to evoke feelings of nostalgia and longing. In this case, a slower tempo, a gentle melody, and more drawn-out phrasing might be the perfect match for your words.
Step 3: Combine and Refine Your Melodies
Once you've experimented with different melodies and rhythms, it's time to start combining them to create a cohesive final version of your song. Pay attention to how each section flows into the next and make adjustments as needed to create smooth transitions.
When refining your melodies, consider whether you're looking for a balance between repetition and variation – too much of either can risk your song becoming boring or confusing.
Ultimately, remember that there's no one "right" way to generate a song from your lyrics. The best approach will depend on your individual creative process, your personal tastes, and the specific characteristics of your lyrics.
Step 4: Add Accompaniment and Arrangement
Now that you have a solid melody in place, it's time to bring your song to life with accompaniment and arrangement. Start by creating a simple chord progression that supports the melody and enhances the emotion of your lyrics. Begin with basic chords like major and minor, then experiment with adding more complex chords or progressions, if desired.
Next, consider adding additional layers and instruments to your arrangement. This could include drums, bass, guitar, piano, strings, horns, or even electronic elements, depending on your desired style and the resources you have available.
We hope this guide has given you valuable insights, tips, and strategies to generate a song from your lyrics. Remember, songwriting is a process – it may take time and persistence to find the perfect melody and arrangement for your words. Keep experimenting, learning, and trusting your instincts.
And when you're ready to take your songwriting to the next level, make your process even easier by using Lyric Assistant. With a variety of tools to help you craft the perfect song, Lyric Assistant will make writing your next hit a breeze. Give it a try and create your next masterpiece today!
Music Industry Insider 2023: The Ultimate Contact Handbook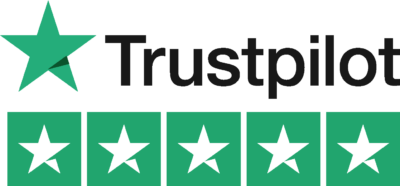 Music Industry Insider 2023: The Ultimate Contact Handbook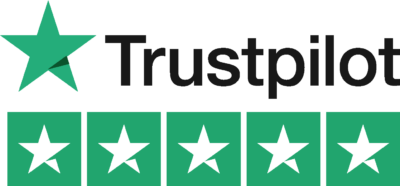 Want To Try Lyric Assistant? Write Your Next Hit Song In Minutes
Use the Lyric Assistant form below to see a preview of your new song Lyrics.