Ah, the 90s – a golden age for music as Britpop exploded onto the scene, taking over the airwaves and becoming synonymous with the decade itself. Bands like Oasis, Blur, and Pulp captured the hearts of fans and music enthusiasts everywhere, defining a generation with their quintessential English style and sound. Today, we're going to tap into that 90's nostalgia and teach you how to write a Britpop song that captures the essence of the era while still striking a chord with modern listeners. So, grab your guitar and your Union Jack because we're about to embark on a journey that will take you through the stages of crafting a genuine Britpop masterpiece.
The Britpop movement emerged in the early 90s, fueled by a desire to revive the guitar-driven pop sound synonymous with British music. It was a movement that saw bands like Oasis and Blur achieve worldwide success and bring a fresh perspective to the music scene. Writing a captivating Britpop song takes you back to a time when emotional lyrics and infectious melodies ruled the charts, and we're here to help you harness that spirit with our expert tips.
When creating your Britpop song, there are a few key elements to keep in mind:
1. Use simple, powerful chord progressions: Britpop is built on strong, memorable chord progressions that drive the song forward. Stick to four or five chords – the simpler, the better. Try experimenting with common Britpop progressions like I-IV-V or ii-V-I until you find a progression that sparks your creativity.
2. Engaging melody and vocal hooks: Britpop songs often feature soaring, infectious melodies that stick in the listener's head. Focus on crafting a catchy chorus with strong vocal hooks, and don't be afraid to layer harmonies or backings for added texture.
3. Storytelling lyrics: A hallmark of Britpop is its engaging, down-to-earth lyrics that tell a story or paint a vivid picture. Avoid clichés, and remember to be honest and authentic in your songwriting. You're not writing a Shakespearean sonnet; you're drawing your listeners into your world with relatable and catchy lyrics.
Music Industry Insider 2023: The Ultimate Contact Handbook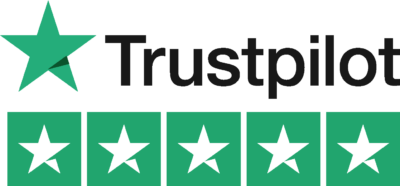 Music Industry Insider 2023: The Ultimate Contact Handbook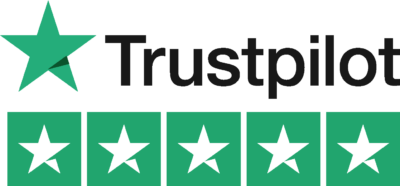 4. British influence: Britpop is, after all, a quintessentially British genre. Make your song distinctly British by incorporating British slang or references to British culture.
5. Authenticity: Britpop is famous for its raw, authentic emotion. Embrace this in your lyrics and performance, and don't shy away from vulnerability.
How To Write A Britpop Song Example: Creating Your Britpop Hit
Imagine you're writing a song about the ups and downs of growing up in a small English town. Start with a relatable experience that many can identify with – maybe the longing to escape to the city, or the nostalgia of simpler times with friends. You could use a simple chord progression such as G-D-Em-C to form the basis of your song. Keep your verses descriptive and personal, offering snapshots of your own experiences, and craft a catchy, emotive chorus that draws people into your story. You might even throw in a cheeky nod to the English weather or some classic British phrases. Finally, tap into the raw emotion behind your words – do you feel anger, frustration, or longing? Whatever the underlying emotion, let that drive your vocal delivery to create an authentic Britpop anthem.
Now's your moment to shine. Harness your inner Britpop superstar as you draw inspiration from 90s legends and put our expert tips to work. And remember, practice makes perfect, so always strive to improve and refine your songwriting skills. If you find yourself struggling to find the right words, turn to Lyric Assistant to help you craft the perfect tune. Together, we'll bring the golden age of Britpop to a new generation of music lovers – one hit at a time.
Music Industry Insider 2023: The Ultimate Contact Handbook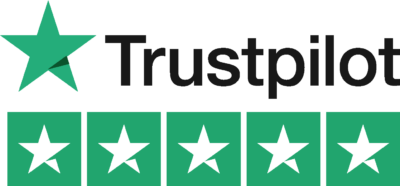 Music Industry Insider 2023: The Ultimate Contact Handbook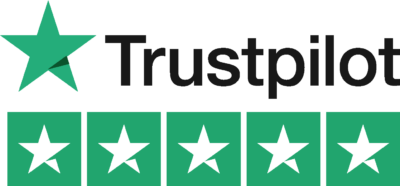 Want To Try Lyric Assistant? Write Your Next Hit Song In Minutes
Use the Lyric Assistant form below to see a preview of your new song Lyrics.