Are you an aspiring rapper trying to make your mark in the music industry? Crafting the perfect rap lyrics can be challenging, especially if you are just starting out. But fear not! With the help of a rapping generator like Lyric Assistant, you can create powerful and unique rap verses in no time. In this article, we'll explore what a rapping generator is, why it's beneficial for aspiring rappers, and how Lyric Assistant can be your ultimate sidekick in rap songwriting.
A rapping generator is an online tool or software that generates rap lyrics based on user preferences, such as genre, topic, structure, and chosen artists. It uses artificial intelligence and machine learning algorithms to create catchy and relatable rap verses that can easily blend with your songwriting style. Here are some reasons why using a rapping generator is beneficial for aspiring rappers:
1. Overcomes writer's block: One of the most significant challenges in songwriting is overcoming writer's block. Using a rapping generator can help you break that by providing you with fresh ideas and inspiration for your rap verses.
2. Saves time and effort: Writing quality rap lyrics can be a time-consuming process. With a rapping generator, you get unique and engaging lyrics within minutes, giving you ample time to focus on other aspects of your music career.
3. Enhances creativity: A rapping generator provides you with various styles, genres, and topics, allowing you to explore different avenues of rap music. This exposure enhances your creativity and helps you develop your signature style.
4. Simplifies the songwriting process: Understanding rhyme schemes, rhythm, and flow is crucial to writing great rap lyrics. A rapping generator takes care of these aspects, so you can focus on the message and not get bogged down by technicalities.
Rapping Generator Example
Let's say you're an upcoming rapper who wants to write a song about overcoming struggles in life. You'd like your lyrics to be inspired by artists like Eminem and Kendrick Lamar, and follow a traditional verse-chorus-verse structure. By using Lyric Assistant's rapping generator, you can input these preferences, and the tool will generate a unique rap verse that fits your specifications:
(Verse)
Life ain't easy, feel the weight of the world
But we keep pushing, striving, seeking the pearl
In the depths of the darkness, we rise and rebel
Like Eminem, I'm living proof that you can excel
(Chorus)
Overcoming struggles, ain't no mountain too high
We fight, we conquer, reaching for the sky
Inspired by Kendrick, we keep our heads high
In the face of adversity, we'll never say die
In conclusion, a rapping generator can be a game-changer for aspiring rappers, offering an effective way to overcome writer's block and create powerful, unique lyrics. Lyric Assistant's rapping generator simplifies the songwriting process and helps you channel your creativity with speed and efficiency. So, are you ready to unleash your inner rapper and make a lasting impression in the music industry? Give Lyric Assistant a try and start creating your next chart-topping rap song today!
Music Industry Insider 2023: The Ultimate Contact Handbook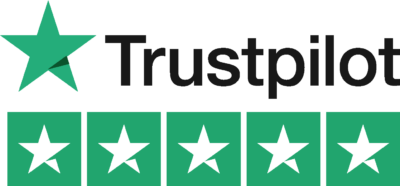 Music Industry Insider 2023: The Ultimate Contact Handbook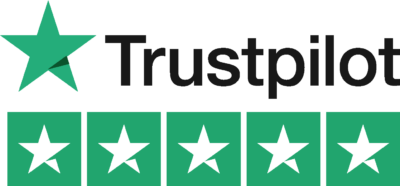 Want To Write Amazing Rap Lyrics? Write Your Next Hit Rap Song In Minutes
Use the Lyric Assistant form below to see a preview of your new style rap Lyrics.