Have you ever sat down with your pen in hand, ready to unleash your creative brilliance, only to find that you have no idea where to begin? Or maybe you've observed the world and its endless possibilities with a mix of awe and frustration, wishing for a little extra guidance to help you figure out how to turn it all into the perfect song. Fret not – with our very own What To Write A Song About Generator, you can say goodbye to the writer's block and unleash your inner songwriter might like never before!
What To Write A Song About Generator Table of Contents
In this article, we'll introduce you to the magic of our songwriting generator and how it can elevate your writing process to new heights. We will also share a realistic example of how the generator can be put into action, and wrap things up with how Lyric Assistant can further support your songwriting journey.
It's no secret that the key to a great song lies in its ability to evoke thoughts, feelings, and emotions at their very core. That's where Lyric Assistant's What To Write A Song About Generator steps in. Our innovative song idea generator helps budding songwriters like yourself create compelling and unique pieces by guiding you through the creative process.
No longer will you need to waste hours staring at a blank page or be overwhelmed by the myriad of potential themes and concepts. With our generator, all you need to do is pick your preferred genre, topic, structure, and the artists whose sound you'd like your masterpiece to emulate, and the generator will do the heavy lifting for you.
Within just a few minutes, you'll have a creative foundation in place, leaving you more time to focus on finessing your writing skills and pouring your heart and soul into every word of your song.
Music Industry Insider 2023: The Ultimate Contact Handbook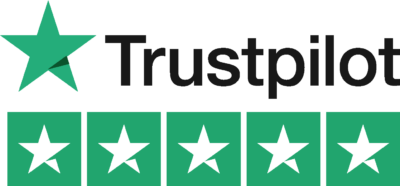 Music Industry Insider 2023: The Ultimate Contact Handbook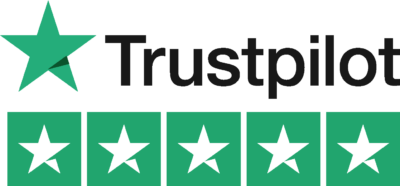 To fully understand the power of the What To Write A Song About Generator, let's jump into the shoes of an aspiring songwriter named Alex.
Alex is a massive fan of indie pop and has been trying to write a song that blends thought-provoking lyrics with an infectious melody. However, he finds himself at a crossroads, unable to decide on a theme or direction for his song. That's when he comes across Lyric Assistant's generator.
Prompted by the generator, Alex chooses "indie pop" as his genre, "love" as the topic, "verse-chorus-verse" for the song structure, and would like his song to have a similar sound to artists like Lorde and Billie Eilish. In a matter of minutes, the generator provides him with a unique and poignant take on love, inspired by his chosen genre and artists.
Armed with a newfound sense of creative direction, Alex not only completes his song but also discovers newfound confidence in his songwriting abilities.
The What To Write A Song About Generator is just the tip of the iceberg when it comes to Lyric Assistant's suite of tools and resources designed to help songwriters bring their creative visions to life.
As you venture deeper into the world of music and songwriting, you can count on Lyric Assistant to be by your side, offering invaluable support at every stage of your journey. From refining your melodies and lyrics to connecting with fellow composers and finding inspiration in the ever-changing landscape of the music industry, your creativity knows no bounds when you've got Lyric Assistant in your corner.
So, what are you waiting for? Give our What To Write A Song About Generator a try and embark on an unforgettable songwriting adventure today. You never know – your next masterpiece could be just a few clicks away!
Music Industry Insider 2023: The Ultimate Contact Handbook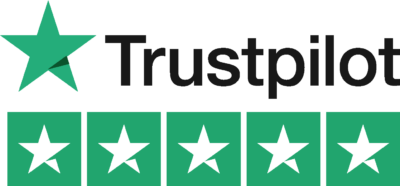 Music Industry Insider 2023: The Ultimate Contact Handbook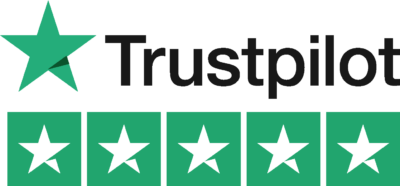 Want To Try Lyric Assistant? Write Your Next Hit Song In Minutes
Use the Lyric Assistant form below to see a preview of your new song Lyrics.