Do you aspire to be like the Taylor Swifts and Ed Sheerans of the music world? To pen heart-rending ballads or catchy pop anthems that connect with millions around the globe? Or are you simply intrigued by songwriting and would like to dabble in it? Whatever your motivation, writing songs can be a deeply satisfying and emotional experience. But getting started can be overwhelming, and finding the perfect melody or the right words can be intimidating for even the most seasoned musicians. Worry not, we're here to help! With our tried-and-tested writing songs tips, you can unlock your inner songwriter and create unforgettable tunes.
1. Start with a Strong Concept or Theme
A great song resonates with your audience's emotions and experiences, be it love, heartbreak, happiness, or social issues. Building your song around a strong concept, story, or theme can become your foundation of crafting meaningful lyrics and catchy melodies.
2. Choose the Song Structure
The structure of a song can drastically influence its flow and overall feel. A common song structure is the verse-chorus-verse-chorus-bridge-chorus format. Experiment with different structures to find what best fits your song's theme and musical style.
3. Develop a Hook
The hook, often a melodic phrase or lyrical line repeated throughout the song, is what makes it memorable. A strong hook will stick in your listeners' minds long after the song is over. Be creative, but keep it simple and easy to remember.
4. Write Meaningful and Engaging Lyrics
The lyrics are the story you're telling, the emotions you're portraying. Connect with your audience by delivering relatable, engaging, and heartfelt lyrics that speak to their experiences. Your song's message should be equally captivating.
Music Industry Insider 2023: The Ultimate Contact Handbook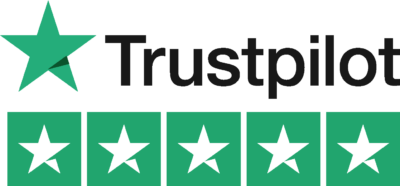 Music Industry Insider 2023: The Ultimate Contact Handbook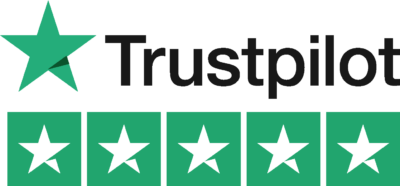 5. Balance Repetition and Variation
While repetition can help make your song memorable, too much of it can become monotonous. Introduce some variation in the melody, structure, and phrasing to keep listeners engaged and intrigued.
6. Seek Inspiration Everywhere
Your life experiences, memories, and emotions are sources of inspiration. But don't limit yourself to those; explore new books, movies, art, and conversations to gain fresh perspectives and ideas for your songs.
7. Collaborate with Others
Collaborating with fellow songwriters, musicians, and producers can inject new life into your creations. Be open to different styles and approaches, and welcome ideas that challenge your own perspectives.
8. Revise, Rewrite, and Refine
Consider your first draft as a starting point. Accept that it may not be perfect and be ready to revise, rewrite, and refine until you achieve the desired outcome. Your song's evolution can take it in unexpected and exciting directions.
9. Practice Makes Perfect
Like any skill, songwriting improves with practice. The more you write, the more you'll learn about your strengths and flaws, develop your unique voice, and become a better songwriter.
Writing Songs Tips Example
To illustrate some of these tips, let's consider a songwriter who wants to write a song about feeling lost and the journey to find oneself.
Concept/Theme: The raw emotion and universality of the theme make it an excellent choice.
Song Structure: The songwriter opts for a verse-chorus-verse-chorus-bridge-chorus format, offering a balanced structure for telling the story.
Hook: Thinking of relatable imagery, the songwriter creates a hook around the concept of "finding my way back home."
Lyrics: The lyrics weave a narrative of the internal and external struggles experienced on the journey to self-discovery, many figures of speech and imagery are used, touching the listeners.
Variation: The songwriter introduces a key change in the bridge, adding a sense of growth and progress to the song.
Songwriting, like any creative process, can be a roller-coaster ride of excitement, frustration, and triumph. Utilize these writing songs tips as your platform for success in your songwriting journey. And don't forget, if you ever need a helping hand, Lyric Assistant is here to provide the guidance and inspiration to write the perfect song in just minutes. Let us be your partner in creating the next chart-topping anthem or timeless ballad. Happy writing!
Music Industry Insider 2023: The Ultimate Contact Handbook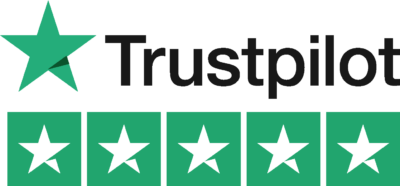 Music Industry Insider 2023: The Ultimate Contact Handbook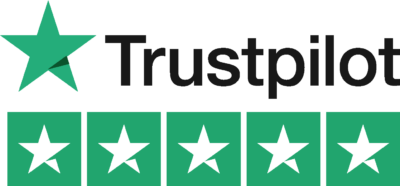 Want To Try Lyric Assistant? Write Your Next Hit Song In Minutes
Use the Lyric Assistant form below to see a preview of your new song Lyrics.