Aspiring to be a successful songwriter is an exciting and rewarding journey but breaking into the industry can be a challenging task. Though it might seem like a tough road ahead, you can significantly improve your chances by taking the right steps and implementing the right strategies. In this comprehensive guide, we'll explore some of the most effective ways to get work as a songwriter and how you can turn your passion into a profitable career. And remember, when you need a little help along the way, Lyric Assistant is here to provide the support you need in crafting your perfect song.
1. Build a strong portfolio: To get noticed and land job opportunities in the music industry, it is essential to have a diverse and impressive showcase of your songwriting talents. Work on a variety of genres and styles to demonstrate your versatility and capture the interest of potential collaborators.
2. Networking: Networking is crucial in the music industry, as it is often said, "it's not what you know, but who you know." Attend music events and conferences, join songwriter associations, and participate in online music communities to connect with fellow songwriters, musicians, and industry professionals.
3. Collaborate with other musicians: Collaborating with other musicians is a great way to get your work noticed and build relationships in the industry. It also helps to improve your skills by learning from others and experimenting with different musical ideas. Look for local bands and artists who need help with their lyrics or want to co-write a song.
4. Social media presence: Maintain an active presence on social media platforms such as Facebook, Instagram, and Twitter. Regularly share your work, engage with your followers, and connect with other musicians and industry professionals. Use hashtags relevant to your genre and audience to increase your visibility on the platforms.
Music Industry Insider 2023: The Ultimate Contact Handbook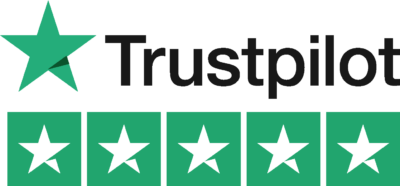 Music Industry Insider 2023: The Ultimate Contact Handbook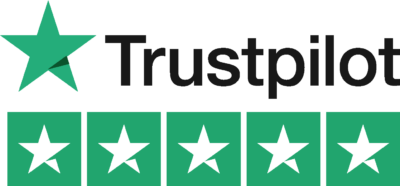 5. Online music platforms: Upload your songs and demos to online music platforms such as SoundCloud, Bandcamp, and YouTube. These platforms will not only help you gain visibility but also allow potential clients to find and contact you.
6. Seek freelance writing opportunities: Start looking for freelance songwriting jobs on websites such as Upwork, Freelancer, or even local classified websites. Working as a freelance songwriter will help you gain work experience, establish connections, and earn an income while honing your craft.
7. Pitch your songs to established artists: The ultimate goal for many songwriters is to have their songs recorded and performed by well-known artists. Research the preferred artists, their style, and genre, and then craft tailor-made demos and pitch them to the artists, management team, or the record label.
How To Get Work As A Songwriter Example
Meet Alex, an aspiring songwriter, who struggled to find work in the beginning. She decided to take action and started building an impressive portfolio of diverse songs. She then began attending songwriting workshops, industry events, and collaborating with local musicians. She also set up a SoundCloud account and shared her work on social media. She started gaining attention, and soon she was offered her first freelance songwriting job. With her ever-growing connections, she eventually landed her dream opportunity when her song was picked up by an established artist who discovered her on social media.
Embarking on a career as a songwriter may seem daunting, but with perseverance, determination, and the right approach, you can find success. Keep building your skillset, embrace networking, and put yourself out there to find opportunities that match your aspirations. And when you need a helping hand to create the perfect song, remember that Lyric Assistant is here to back you up. So go ahead, take the first step towards your dreams and let Lyric Assistant be your companion on this incredible journey.
Music Industry Insider 2023: The Ultimate Contact Handbook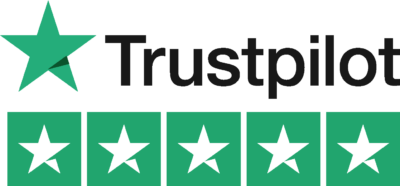 Music Industry Insider 2023: The Ultimate Contact Handbook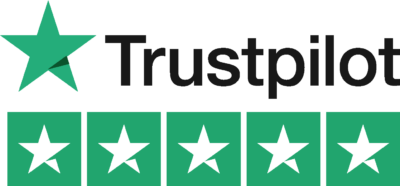 Want To Try Lyric Assistant? Write Your Next Hit Song In Minutes
Use the Lyric Assistant form below to see a preview of your new song Lyrics.