Songwriting is an art itself - a magical journey where the creators put their heart and soul into crafting their musical masterpiece. Whether you're a novice or an expert, every songwriter has their unique process and distinct style. But sometimes, you might find yourself at a loss for how to begin or how to overcome a creative block. That's where we come in!
Welcome to the ultimate songwriting guide that'll help you navigate through the twists and turns of creating your next hit. And to make things even easier, Lyric Assistant – the perfect companion for crafting unique songs – is right by your side.
1. Know Your Purpose:
First and foremost, ask yourself why you're writing this song. Is it a personal expression of emotions, a fun project, or something you want to share with the world? Knowing your purpose helps set a clear goal and a roadmap to reach your destination.
2. Choose Your Theme and Structure:
Songs can be about anything – love, heartbreak, friendship, social issues, or even dancing at your favorite club. Pick a theme that resonates with you and start brainstorming ideas around it. As for the structure, the most common arrangement is Verse-Chorus-Verse-Chorus-Bridge-Chorus. However, feel free to experiment and find the best pattern for your composition.
3. Set Your Genre and Style:
Every songwriter has a distinct style, and deciding on a genre helps you define your sound. Do you want to write a catchy pop tune or an emotional ballad? Maybe an edgy rock anthem or a soothing jazz melody? The choice is yours – just make sure it connects with your theme and overall narrative.
Music Industry Insider 2023: The Ultimate Contact Handbook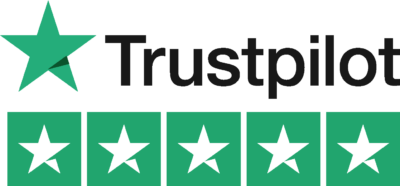 Music Industry Insider 2023: The Ultimate Contact Handbook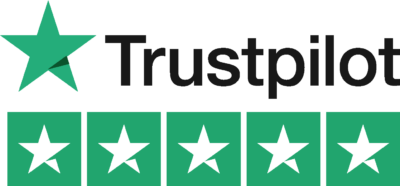 4. Create Your Melody and Chords:
Before you dive into the lyrics, create a melody to accompany your words. You can start with a simple chord progression or build upon a catchy hook or riff. Remember, a great melody can make or break the emotional impact of your song.
5. Work on the Lyrics:
Now, it's time to turn your ideas into words. Begin by jotting down verses that relate to your theme and fit the melody you've created. Focus on originality, relatability, and emotional connection. Use imagery and metaphors to paint a picture for your listeners. Don't shy away from revisions – even the best writers need to refine their work.
6. Rehearse and Record Your Song:
Once your song is complete, it's time to bring your vision to life. Rehearse your lyrics and melody until you feel confident, then record your song in the best environment possible. Remember that even DIY recordings can sound professional with the right software and editing techniques.
7. Collaborate and Share:
Bring other musicians or writers on board to lend their expertise and strengths to your song. Be open to criticism and suggestions – two heads are often better than one. Finally, share your creation with the world through social media, music platforms, and live performances.
How Can I Write Songs Example
Suppose you decide to write a song about self-discovery and the pursuit of happiness. A suitable structure for this theme could be Verse-Chorus-Verse-Chorus-Bridge-Chorus. Your genre could be indie pop with a catchy, uplifting melody. Start by creating a verse that introduces the theme, followed by a catchy chorus that drives the message home. Add a bridge to provide a climax to your song's emotional journey. Rehearse, record, and share your masterpiece to inspire others and let your voice be heard.
Writing your dream song might seem like a daunting task, but armed with the right tools and techniques, the sky is truly the limit. Remember to stay original and true to yourself – that's the essence of a great song. As every aspiring songwriter navigates their creative path, Lyric Assistant is the perfect companion to help you through the journey. So, fire up Lyric Assistant, set your goals, and craft the perfect song that showcases your unique talent – your listeners and fans are waiting for their next anthem!
Music Industry Insider 2023: The Ultimate Contact Handbook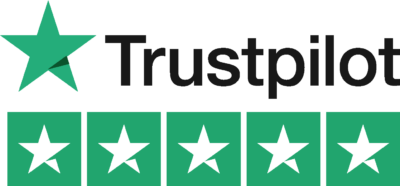 Music Industry Insider 2023: The Ultimate Contact Handbook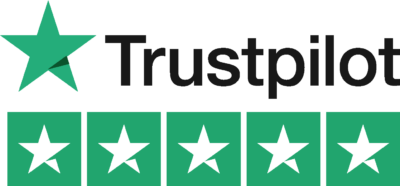 Want To Try Lyric Assistant? Write Your Next Hit Song In Minutes
Use the Lyric Assistant form below to see a preview of your new song Lyrics.