Sad songs have a unique power to move us, often evoking deep emotions and stirring memories. They resonate with those experiencing heartbreak, grief or loss, serving as a cathartic outlet for emotions that might otherwise remain bottled up. No wonder musicians, songwriters, and listeners continuously find themselves drawn to sad songs. If you find yourself looking to make a sad song or simply wonder how others compose heartfelt tracks, this article is for you. We'll explore the essential elements of writing a sad song, and by the end, you'll be equipped with the tools and inspiration to express your own powerful emotions through music. And of course, Lyric Assistant is here to help you craft the perfect sad song, so you can embark on a beautiful and fulfilling songwriting journey.
1. Choose a relatable theme: Start with a universal subject matter that strikes a chord with people's emotions. Common themes for sad songs include heartbreak, unrequited love, loss, and grief. Connecting with your listeners on a deeper level will make your song more impactful and memorable.
2. Craft emotional lyrics: Pay special attention to your lyrics, as the words will paint a poignant picture of the emotions you want to convey. The trick is to strike a balance between vivid imagery and relatable expressions. Avoid cliches, and consider using metaphors and symbols that can evoke stronger emotions. Work on the storytelling aspect of your song to further engage listeners.
3. Maintain a melancholic tone: This goes without saying, but the tone of your sad song should remain melancholic throughout. You can create a somber atmosphere by using minor chords in your progression, as well as employing slower tempos and softer dynamics. These elements will contribute to a brooding, introspective feel that characterizes the best sad songs.
4. Captivating melody: Your melody plays a crucial role in stirring emotions, so focus on crafting a melody that is both memorable and emotionally potent. Experiment with the intervals and note choices to create a sense of tension and resolution. You can also use descending melodic lines to enhance the feeling of sadness.
Music Industry Insider 2023: The Ultimate Contact Handbook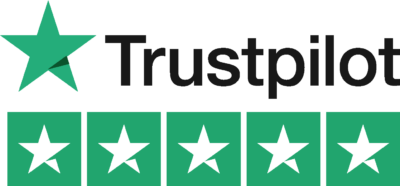 Music Industry Insider 2023: The Ultimate Contact Handbook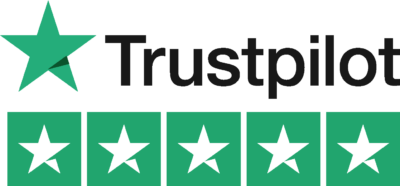 5. Vocal delivery: It's not just the lyrics and melody that make a sad song, but also the way it's sung. A heartfelt vocal delivery can make all the difference in selling the emotion of the song. Allow yourself to be vulnerable and authentic in your vocal performance, and try experimenting with different vocal techniques, such as breathiness or falsetto, to add more emotional weight to your performance.
How To Make A Sad Song Example
Let's consider the classic sad song, "Hallelujah" by Leonard Cohen. The song revolves around themes of love, loss, and betrayal. Cohen's lyrics are rich with biblical references and poignant metaphors, creating an emotional impact. The melody is simple, yet powerful and memorable. The chord progression is based on major and minor chords that contribute to the melancholic tone. Finally, Cohen's deeply expressive vocal delivery leaves listeners feeling the intensity of the song's emotions.
Now that you're equipped with an understanding of the essential elements of writing a sad song, it's time to create your own heartfelt masterpiece. Remember to be genuine and authentic in your expression, as vulnerability is key to making a truly emotional piece. And when you find yourself stuck or in need of some support, Lyric Assistant is here to help you write the perfect unique sad song in minutes. Embrace the power of sad songs, and let your heartache, grief, or love overflow into beautiful and cathartic music.
Music Industry Insider 2023: The Ultimate Contact Handbook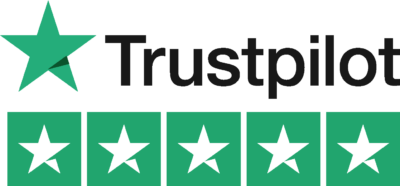 Music Industry Insider 2023: The Ultimate Contact Handbook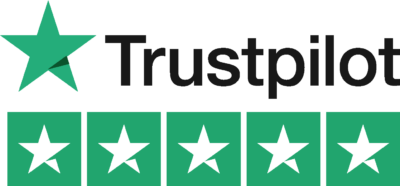 Want To Try Lyric Assistant? Write Your Next Hit Song In Minutes
Use the Lyric Assistant form below to see a preview of your new song Lyrics.