Are you struggling to put pen to paper and create that perfect song? You're not alone! Writing song lyrics can be a daunting task, requiring creativity, inspiration, and a touch of courage. But worry no more; we're here to help you write lyrics for a song that will captivate your listeners and resonate with your soul. In this blog post, we'll explore the art of songwriting and share our best tips, tricks, and a realistic example to help you on your journey. And don't forget - our Lyric Assistant is always here to make the process even smoother and more enjoyable!
1. Understand your purpose and message
Before you start writing, it's essential to have a clear understanding of what you want your song to convey. What message or feeling do you wish to express? Are you writing a love song, an upbeat party anthem, or a heartfelt ballad? Knowing the purpose of your song will help you develop a central theme to build upon and make it easier to choose the right words and phrases.
2. Choose your song's structure
There are many ways to structure a song, but a typical format includes a verse, chorus, and bridge. The verse tells the story, the chorus is the catchy, memorable part of the song that often emphasizes the main message, and the bridge provides a contrasting section that adds interest and variety. Experiment with different structures to create a song that flows and keeps your listener engaged.
3. Develop your lyrics
When it comes to crafting your lyrics, keep them relatable yet unique. Remember that the best songs evoke emotions in the listener, so use descriptive language, metaphors, and catchy phrases that paint a vivid picture. You don't have to be overly complex - sometimes the simplest, most straightforward lines are the most powerful.
4. Use rhymes and rhythms
Rhyming can make your lyrics more memorable and enjoyable to listen to. While there's no strict rule for when or how to rhyme, a common pattern is to rhyme the last word of alternating lines, such as the first and third or the second and fourth lines of a verse. Play with different rhyme schemes to see what works best for your song.
Music Industry Insider 2023: The Ultimate Contact Handbook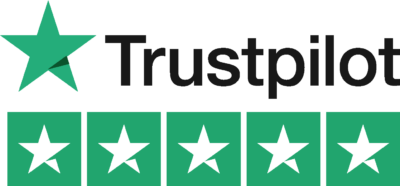 Music Industry Insider 2023: The Ultimate Contact Handbook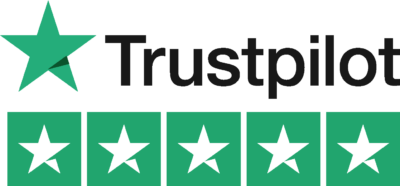 Rhythm is another element that can help create a catchy, memorable song. Consider how the syllables and words flow together and experiment with different rhythms to find the one that suits your melody and style best.
5. Edit and refine your lyrics
After you've written a draft of your song, take the time to revise and polish your lyrics. Make sure your song has a consistent theme and message and that it flows smoothly from one section to the next. Don't be afraid to make changes, and remember that even the best songwriters go through multiple drafts before they're satisfied with their work.
Write Lyrics For A Song Example
Imagine you're writing a heartbreak ballad. You've decided on a verse-chorus-verse-chorus-bridge-chorus structure. Your message is one of resilience and self-discovery after a painful breakup. Your opening verse might look something like this:
"At first, I couldn't breathe, my heart was breaking, (A)
The nights were long, and my soul was aching. (B)
But through the hurt, I found my way, (A)
I rose above the mess you made." (B)
This verse incorporates rhyme (ABAB rhyme scheme) and a clear, relatable message.
Congratulations! You now have the tools and knowledge to write lyrics for a song that will resonate with your audience and showcase your unique perspective. It's time to unleash your inner songwriting genius and start creating. But remember, whenever you need that extra boost of inspiration or guidance, our Lyric Assistant is here to help you write the perfect unique song, in minutes. So go ahead, pick your genre, topic, and structure, and let Lyric Assistant do the rest. Soon, you'll be the lyricist you always dreamed of becoming!
Music Industry Insider 2023: The Ultimate Contact Handbook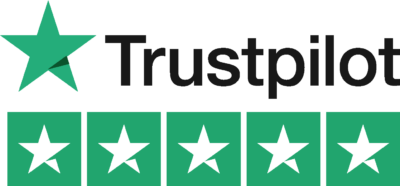 Music Industry Insider 2023: The Ultimate Contact Handbook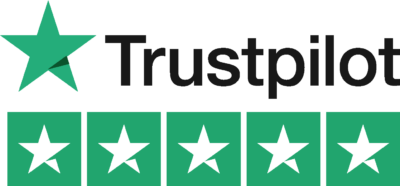 Want To Try Lyric Assistant? Write Your Next Hit Song In Minutes
Use the Lyric Assistant form below to see a preview of your new song Lyrics.