Are you an aspiring musician, brimming with melody ideas, but struggling to string the right words together? Fear not, because Lyric Assistant has got your back! In this blog post, we will guide you through the process of crafting the perfect song and show you how the innovative Lyric Assistant can help you in your creative journey. Get ready for your life to change in 3...2...1!
First things first, let's break down the components of a song. Songs are made up of lyrics, melody, and harmony. The lyrics tell the story or convey the message, the melody is the tune that makes it memorable, and the harmony supports the melody by adding depth and complexity to the music. With the right blend of these elements, you can create a song that resonates with listeners.
Now, let's dive into the six-step process of making a song.
1. Choose a Theme and Genre
The first step in songwriting is to decide on the theme and genre of your song. Your theme could be about love, heartbreak, friendship, or even specific events from your life. Next, choose the genre that suits your theme best, such as pop, rock, or country. Remember, the music world is your oyster!
2. Develop Lyrics and Melody
Start by writing down the key phrases, words, or emotions related to your theme. Then, begin to create the framework for your song's verses, choruses, and bridge. You may also need to experiment with different melodies, playing around with syllables and rhythm until it feels just right.
Music Industry Insider 2023: The Ultimate Contact Handbook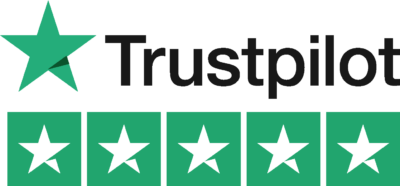 Music Industry Insider 2023: The Ultimate Contact Handbook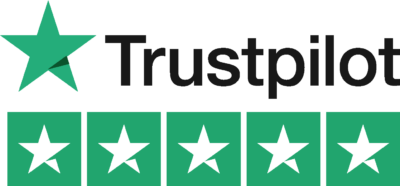 3. Structure Your Song
The most common song structure consists of a verse, followed by the chorus, another verse, the chorus, a bridge, and a final chorus. Each section has its role in storytelling and musicality, so don't be afraid to mix things up if it keeps the song interesting.
4. Create a Chord Progression and Harmonies
Once you have your lyrics and melody, it's time to work on the chord progression and harmonies that will serve as the backbone of your song. Chord progressions create the musical mood, while harmonies enhance the mood and melody. Experiment with different chord progressions and harmonies until you find the perfect fit for your song.
5. Add Instrumentation and Arrange Your Song
The fun part now begins! It's time to bring your song to life by adding instruments like guitar, piano, bass, and drums. Consider the style and mood of your song and determine what instruments best serve it. Arrange your song in a way that accentuates its strengths, creating a smooth transition between sections.
6. Record, Edit, and Mix Your Song
The final step in the songwriting process is to record your masterpiece. Practice your song thoroughly before hitting the record button. Once you've captured that perfect take, use editing software to cut and paste together the best parts of the recordings. Finally, mix the individual tracks, balancing the levels of each instrument and vocal part to create a polished final product.
Sounds daunting? Worry not! With Lyric Assistant, creating the perfect song is a breeze. Just pick your genre, topic, structure, and desired artist sound-alike, and Lyric Assistant does the rest. The result? A unique song written and tailored to your taste in minutes!
So, the next time you're wondering how to make a song, remember that Lyric Assistant is your ultimate musical ally. Why not give it a spin for your next songwriting session and watch your dreams take flight?
Want To Try Lyric Assistant? Write Your Next Hit Song In Minutes
Use the Lyric Assistant form below to see a preview of your new song Lyrics.