Picture this: you've got the voice of an angel, the charisma of a superstar, and the stage presence that could captivate a stadium. There's just one thing you're missing - the perfect song to showcase your talents. Fear not, as the music industry is full of talented songwriters itching to write the perfect song just for you. The search for that musical match might seem daunting, but with the right strategies and resources, you'll soon be belting out your very own custom-written song. Follow these steps to find your perfect songwriter and let Lyric Assistant help you on your musical journey.
1. Determine your music style and preferences
The first step to getting a song written for you is to figure out your music style and preferences. Are you a pop princess, a country crooner, or a soulful R&B singer? Be sure to take into consideration the themes and subject matter that interests you. Your unique artistic sensibilities will help potential songwriters understand what type of songs they should be creating for you.
2. Research and make a list of potential songwriters
Now that you know what kind of music you want, it's time to find the right songwriter to bring your vision to life. You can start by researching successful songwriters in your desired genre or asking for recommendations from friends or fellow musicians. Make a list of potential songwriters and examine their work to see if it matches your desired style and sound.
3. Reach out via social media and other platforms
Social media has made it easier than ever to connect with people in the music industry. Platforms like Twitter, Instagram, and Facebook allow you to reach out to songwriters directly or comment on their work. Be polite and respectful when reaching out to potential collaborators, and consider sharing some of your own work to give them a sense of your style.
4. Attend industry events and build connections
Networking is essential to finding the right songwriter to create your perfect song. Attend local music events, join music groups or forums, and network with other musicians and industry professionals. The more connections you make, the more likely you are to find the perfect person to write your dream song.
Music Industry Insider 2023: The Ultimate Contact Handbook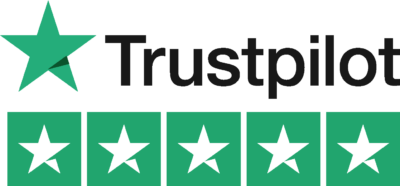 Music Industry Insider 2023: The Ultimate Contact Handbook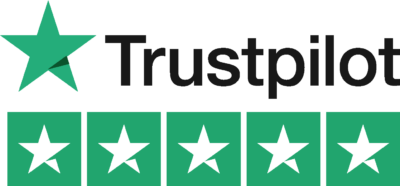 5. Communicate your vision clearly
Once you've connected with a songwriter you'd like to work with, it's important to communicate your vision clearly. Share your influences, themes, and personal experiences to give them a better understanding of what you want your song to be. Remember that effective communication is key to a successful collaboration.
6. Collaborate with Lyric Assistant
Working with Lyric Assistant can streamline the process of creating your perfect song. Our platform allows you to select your desired genre, topic, structure, and artist influences, resulting in a custom-written song that captures the essence of your unique vision. With Lyric Assistant, you and your chosen songwriter can collaborate more efficiently, crafting a truly unforgettable song.
How To Get A Song Written For You Example
Sophia is an upcoming pop singer who wants a songwriter to write her next hit single. She starts by researching songwriters known for creating catchy, infectious hooks in the pop genre. After compiling a list of potential collaborators, she follows and engages with them on social media. Through her efforts, she connects with a talented songwriter named Alex. Sophia clearly communicates her vision for her song, providing information on her influences and desired themes. Using Lyric Assistant, Sophia and Alex collaborate seamlessly, and the result is a chart-topping pop anthem that captures Sophia's unique style and flair.
Now that you have the tools and knowledge to find the perfect songwriter and create your dream song, it's time to embark on your musical journey. Remember that Lyric Assistant is here to provide support and guidance throughout this process, ensuring your collaboration is as smooth and enjoyable as possible. So, don't hesitate to harness the power of Lyric Assistant and let the world hear your voice through a beautifully crafted, custom-written song.
Music Industry Insider 2023: The Ultimate Contact Handbook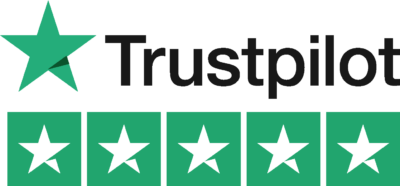 Music Industry Insider 2023: The Ultimate Contact Handbook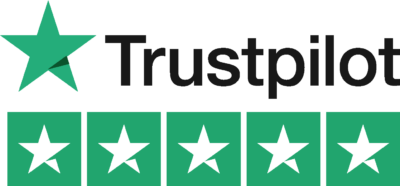 Want To Try Lyric Assistant? Write Your Next Hit Song In Minutes
Use the Lyric Assistant form below to see a preview of your new song Lyrics.