Writing a great song is not just about beautiful lyrics and soothing melodies; it's also about crafting a powerful hook that captures the listener's attention and keeps the song on repeat. The hook helps make your song memorable and makes it stand out in the ever-growing ocean of music. In this article, we'll explore the art of writing a compelling hook for your song, showcase some realistic examples, and ultimately, leave you inspired to use Lyric Assistant to create your next hit song.
The hook is the catchy part of a song, most often the chorus, that immediately sticks in the listener's mind. Hooks can be a melody, a riff, a catchphrase, or a word that gives the song its unique identity. The best hooks are easy to remember, simple, and strong enough to carry the song.
Understanding the types of hooks:
1. Lyrical Hook: A phrase or a set of words that stand out in the lyrics and often become the tagline for the song. Examples include "I will always love you" from Whitney Houston's timeless hit or "Imagine all the people, living life in peace" from John Lennon's Imagine.
2. Melodic Hook: A simple and catchy melody that can be hummed or sung easily. Coldplay's "Viva La Vida" is an excellent example of a melodious hook.
3. Rhythmic Hook: When a certain rhythm pattern stands out and becomes an integral part of the song, like the clap-along beat in Queen's "We Will Rock You."
Music Industry Insider 2023: The Ultimate Contact Handbook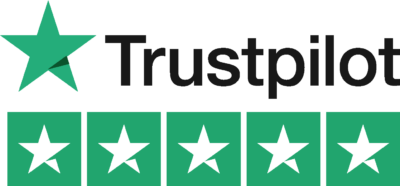 Music Industry Insider 2023: The Ultimate Contact Handbook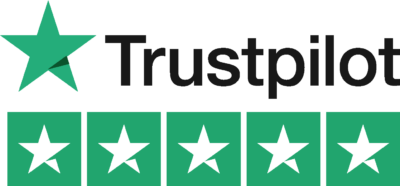 4. Instrumental Hook: A melodic or rhythmic pattern played on an instrument that stands out, like the iconic guitar riff in "Sweet Child o' Mine" by Guns N' Roses.
How to write a hook for your song
1. Know your target audience: Understand the preferences and demographics of your target audience to create a hook that appeals to their taste.
2. Pick the right emotion: Your hook should evoke a strong emotion in the listener, be it happiness, sadness, nostalgia, or excitement.
3. Keep it simple and catchy: The best hooks are simple, easy to remember, and replicate. Staying away from overly complicated lyrics and melodies.
4. Repetition is key: Repetitive hooks are more memorable, leading to the audience singing or humming along, turning your creation into a hit.
5. Use colors and images: Lyrical hooks with vivid imagery and colors have a better chance at creating a connection with listeners.
6. Collaborate and brainstorm: Sometimes, an outside eye might help you find the missing piece in your hook. Consider collaborating with fellow musicians or using Lyric Assistant to get new ideas.
How To Write A Hook For A Song Examples
1. Lyrical Hook: "Let it be, let it be, let it be, let it be" - The Beatles, Let It Be.
2. Melodic Hook: "Cause I'm happy, clap along if you feel like a room without a roof" - Pharrell Williams, Happy.
3. Rhythmic Hook: "Bille Jean is not my lover, she's just a girl who claims that I am the one" - Michael Jackson, Billie Jean.
4. Instrumental Hook: The opening piano riff in "Clocks" by Coldplay.
Now that you know the art of writing a captivating hook that stays with your listener, you're all set to create your next chart-topping song. And what better way to ensure perfection in your writing than by using Lyric Assistant, our AI-powered songwriting helper. Choose the genre, topic, structure, and your desired sound and let Lyric Assistant do the rest for you, giving you a unique and perfect song in minutes.
Music Industry Insider 2023: The Ultimate Contact Handbook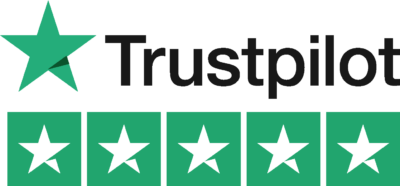 Music Industry Insider 2023: The Ultimate Contact Handbook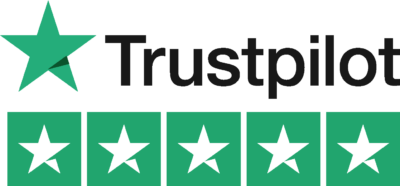 Want To Try Lyric Assistant? Write Your Next Hit Song In Minutes
Use the Lyric Assistant form below to see a preview of your new song Lyrics.