Writing songs for artists is an exciting and often rewarding journey that sparks the creative process and opens the door for collaboration between brilliant minds. A songwriter needs to tailor their craft, considering the artist's signature style, their vocal range, and their target audience. Armed with creativity and talent, songwriters can bring out the best in the performers by crafting the perfect song specifically for them. This article will help you understand how to write a song specifically for an artist and introduce you to Lyric Assistant, the perfect tool to aid in your songwriting journey.
1. Study the artist: To write a song fitting for a particular artist, you must first study their style, genre, and past music. Examine the structure and themes of their current songs, and take note of their vocal range and key elements that make their music unique. Pay attention to their lyrical content, which can give you insights into their personality and artistic direction.
2. Understand their audience: An artist's audience significantly influences their music. Identify the primary demographic of the artist's fan base and keep their taste and preferences in mind when crafting the song. Catering to the artist's audience will help ensure the song resonates with their fans.
3. Choose a compatible topic: Artists often have specific themes they explore in their music. Brainstorm and identify a topic that aligns with their usual subject matter, creating a connection with both the artist and their audience. Consider the artist's personal experiences, beliefs, or even their typical message they wish to convey through their music.
4. Create a suitable structure: Each genre has a common structure or pattern, and while it's essential to play within these guidelines, never be afraid to experiment or add your personal touch. The song structure typically includes a combination of verses, choruses, a pre-chorus, and a bridge. Collaborate with the artist to create a structure that best suits their style.
Music Industry Insider 2023: The Ultimate Contact Handbook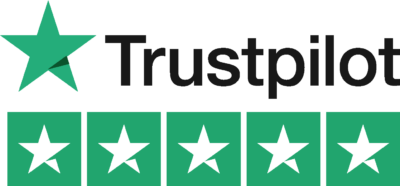 Music Industry Insider 2023: The Ultimate Contact Handbook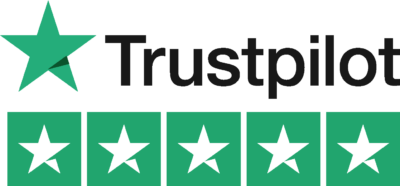 5. Craft the perfect melody: A catchy and memorable melody is often the heart and soul of a great song. Create a tune that showcases the artist's vocal range and complements the genre and subject matter. Don't be afraid to explore options beyond the usual - experimenting leads to unique creations that will stand out.
6. Write the lyrics: Captivating lyrics can make a song memorable and emotive. Infuse the artist's personality, thoughts, and experiences into the lyrics, creating an authentic and personalized effect. Be mindful of rhymes and rhythm, ensuring that the words flow seamlessly with the melody.
Write Songs For Artists Example
Let's say you've been asked to write a song for a pop artist known for their upbeat, optimistic sound with a fanbase primarily consisting of teenagers and young adults. To craft the perfect fitting song, immerse yourself in their discography to understand their style and recurrent themes.
Once you have a firm grasp on their sound, try incorporating youthful and relatable topics such as self-discovery, love, or perseverance in the face of adversity. Design a structure with a catchy chorus and memorable verses that cater to the pop genre while showcasing the artist's vocal range. Finally, create lyrics that echo the chosen theme and resonate with the target audience, mirroring the artist's natural tone and language.
Now that you have a grasp on writing songs for artists, consider utilizing Lyric Assistant to streamline your songwriting process. With Lyric Assistant, you can choose the genre, topic, and structure based on the artist's preferences, and the tool will generate the perfect unique song in minutes. Say goodbye to writer's block and hello to efficient, captivating music creation. Start writing your perfect, artist-tailored song today with Lyric Assistant!
Music Industry Insider 2023: The Ultimate Contact Handbook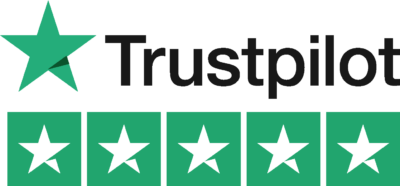 Music Industry Insider 2023: The Ultimate Contact Handbook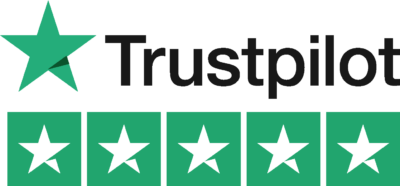 Want To Try Lyric Assistant? Write Your Next Hit Song In Minutes
Use the Lyric Assistant form below to see a preview of your new song Lyrics.