Rap music has stood the test of time, becoming an incredibly influential genre in today's music industry. With its unique blend of rhythm, wordplay, storytelling, and social commentary, rap has inspired numerous artists to share their talent and creativity with the world. If you're an aspiring rapper or lyricist, finding engaging and creative random lyrics to rap could be the first step towards writing your next hit song. In this article, we'll dive into the power of random lyrics for inspiration and discuss how Lyric Assistant can help you create your next masterpiece.
For many rappers, the creative process begins by drawing from an ever-changing well of lyrics, ideas, and experiences. Random rap lyrics could be the spark you need to ignite your creativity and find new ways to express yourself through music. Here are some tips and ideas to help you get inspired and generate random lyrics to rap:
1. Freestyle or freewrite without judgment - Set a timer and spend 10-15 minutes writing down or rapping any words, phrases or lines that come to mind. This method, known as "stream of consciousness," can help break through creative blocks and uncover fresh perspectives.
2. Utilize wordplay - Challenge yourself to incorporate different types of wordplay into your lyrics, such as puns, rhymes, alliteration, onomatopoeia, or repetition. Wordplay can add an extra layer of depth and artistry to your rap, making it more memorable and engaging.
3. Tap into personal experiences - Draw from your life, your emotions, your beliefs, and your surroundings to create meaningful and genuine lyrics. Reflect on past experiences and how they've shaped you, or delve into current social issues and the different perspectives within them.
4. Embrace storytelling - While rap is rooted in telling stories, don't be afraid to embrace a narrative style or share experiences in a more comprehensive way. Create vivid images and scenes that transport your listeners and make them feel a part of your story.
5. Collaborate with others - Get together with fellow rappers, musicians or lyricists and bounce ideas off of one another. Sometimes, fresh perspectives or prompts from others can help unlock your creativity and result in fascinating and unexpected lyrics.
Random Lyrics To Rap Example
Let's assume we want to generate some random rap lyrics using these techniques. We freestyle for 10 minutes, picking a few interesting phrases to build upon:
"The city never sleeps, my dreams are my escape,
A world of colors and shades, the canvas of my fate."
Now, we'll try incorporating wordplay:
"In a concrete jungle, painting pictures with my words,
A lyrical Picasso, a graffiti tag unheard."
Next, we could add personal experiences:
"Raised by the hustle, a graduate of the struggle,
But rising from the rubble, a champion in this puzzle."
Lastly, let's expand on the story:
"The city's my canvas, my story my brush,
A mural of triumph, tears, and trust."
Now that you've been inspired by random lyrics to rap and are familiar with techniques to generate your own, you may still want some help in crafting the perfect song. That's where Lyric Assistant comes in - this innovative platform can help you create unique, authentic, and engaging rap lyrics tailored to your style and preferences.
Select the genre, topic, structure, and even the artists you'd like your song to emulate, and within minutes, Lyric Assistant will provide you with a perfect, one-of-a-kind song. No more grappling with writer's block or struggling to find the right words – let Lyric Assistant be your co-writer and unleash your creative potential.
So, what are you waiting for? Find your inspiration, and let Lyric Assistant help you produce your next hit rap song!
Music Industry Insider 2023: The Ultimate Contact Handbook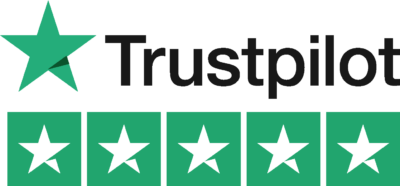 Music Industry Insider 2023: The Ultimate Contact Handbook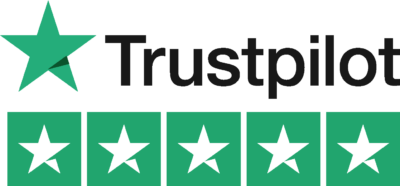 Want To Write Amazing Rap Lyrics? Write Your Next Hit Rap Song In Minutes
Use the Lyric Assistant form below to see a preview of your new style rap Lyrics.