Songwriting is an artform that has captivated and inspired countless individuals through history. One of the most crucial aspects of any song is its lyrics. Writing memorable and impactful lyrics is no easy task, but with the right tools and guidance, anyone can master the skill of song lyric writing. In this comprehensive guide, we will delve into the core principles of writing great song lyrics, and examine how using a powerful tool like Lyric Assistant can elevate your creativity to new heights. Get ready to embark on an exciting journey towards becoming a fantastic song lyric writer!
To write engaging and meaningful lyrics, understanding the basics of song structure, and various writing techniques is essential. Here are the fundamental components to consider when crafting your lyrics:
1. Concept and Theme: Start by determining the central message or theme you want to convey through your lyrics. This will help guide your choices and keep your song focused, making it easier for listeners to connect with the message. Genres and themes can range from love and heartbreak to social and political issues.
2. Structure and Form: Most songs follow a common structure that includes verses, choruses, and bridges. Familiarizing yourself with these components can provide a strong foundation for your lyric writing. Verses usually tell a story or convey emotions, whereas choruses serve as the memorable, repetitive part of the song. Bridges offer contrast and depth, providing a temporary departure from the rest of the song.
3. Rhyme and Rhythm: The incorporation of rhyme schemes and maintaining a consistent rhythm is crucial to the flow and overall impact of a song. Experiment with different rhyme patterns and rhythmic approaches to discover what works best for your lyrics and melody.
Music Industry Insider 2023: The Ultimate Contact Handbook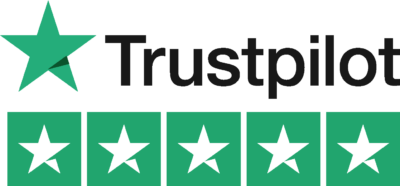 Music Industry Insider 2023: The Ultimate Contact Handbook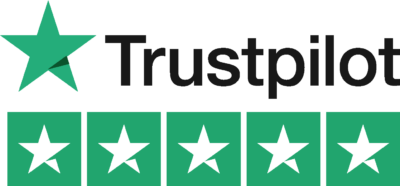 4. Imagery and Language: Use descriptive language, metaphors, and similes to create vivid images and emotions in your listeners' mind. Avoid clichés and try to find unique ways to express your message.
Song Lyric Writer Example
Imagine you want to write a song about unrequited love, focusing on the emotional turmoil of heartache. First, determine your song's structure, like opting for a verse-chorus-verse-chorus-bridge-chorus format. Next, brainstorm phrases and ideas related to heartache, such as "bleeding heart", "never-ending pain", and "unreachable love". Experiment with various rhyme schemes and find the rhythm that complements your melody.
For instance, within your verse, the lyrics could be:
My heart aches every night,
As I reach out for your light,
But it feels like chasing shadows,
In a world that never knows.
This verse has a smooth flow with a consistent rhythm and rhyming pattern (night-light-shadows-knows).
With these principles in mind, continue building your verses, chorus, and bridge to create the captivating, unrequited love anthem you envisioned.
Writing song lyrics that resonate with listeners is truly an awe-inspiring accomplishment, but at times the creative process can be overwhelming. This is where Lyric Assistant comes in. A powerful songwriting tool, Lyric Assistant makes crafting the perfect song incredibly easy.
By simply selecting your desired genre, topic, structure, and the artists that inspire you, Lyric Assistant generates a unique and unforgettable song tailored to your needs, in just mere minutes. Transform your lyric-writing experience and unleash your full creative potential with Lyric Assistant. Get ready to captivate the world with your next unforgettable song!
Music Industry Insider 2023: The Ultimate Contact Handbook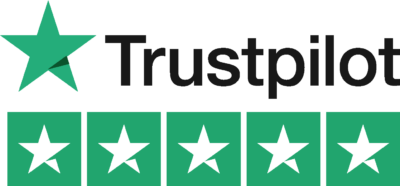 Music Industry Insider 2023: The Ultimate Contact Handbook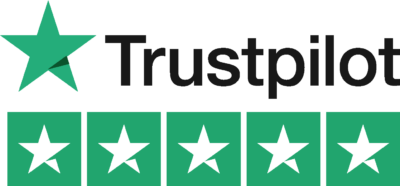 Want To Try Lyric Assistant? Write Your Next Hit Song In Minutes
Use the Lyric Assistant form below to see a preview of your new song Lyrics.