Do you have a flair for writing catchy tunes and lyrics? Are you a passionate songwriter, looking for ways to monetize your craft? If so, keep reading because we're about to reveal the secret to turning your songwriting hobby into a profitable career!
Songwriting is not just about pouring your heart out on paper; it can also be a legit source of income for talented and persistent artists. With the right mindset, skillset, and strategy, you can write song lyrics for money, while enjoying what you love doing the most. In this article, we will explore the exciting world of songwriting, providing you with the knowledge and inspiration needed to make your passion profitable.
1. Enhance your songwriting skills
Before you dive into the business side of songwriting, it's crucial to hone your skills and develop an impressive portfolio. Master the art of writing captivating song lyrics that resonate with people, and set your work apart from the sea of aspiring songwriters. Some effective ways to enhance your skills include:
Studying the work of renowned songwriters and analyzing how they create memorable, engaging lyrics.
Practicing your songwriting craft often, ideally on a daily basis.
Joining songwriting communities, workshops, or attending music conferences to learn from experts within the industry.
Collaborating with other songwriters or musicians to exchange ideas and learn from one another.
2. Understand the songwriting market
Knowing the market is a critical part of monetizing your songwriting abilities. Start by researching various music genres/styles, popular themes, and trends within the industry. Understanding what appeals to a mass audience can increase your chances of creating songs that resonate with listeners and, in turn, generate income.
3. Register with a Performance Rights Organization (PRO)
PROs collect royalties on behalf of songwriters and publishers for the public performance of their songs. Joining a PRO (such as ASCAP, BMI, or SESAC) can help ensure that you receive the appropriate royalties whenever your lyrics are performed, whether it's on the radio, TV, or in a live venue. Be sure to register your compositions with your chosen PRO to protect your rights and start earning royalties.
Music Industry Insider 2023: The Ultimate Contact Handbook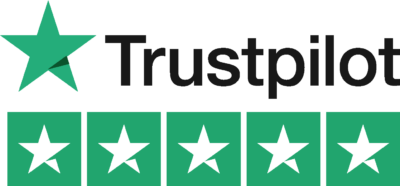 Music Industry Insider 2023: The Ultimate Contact Handbook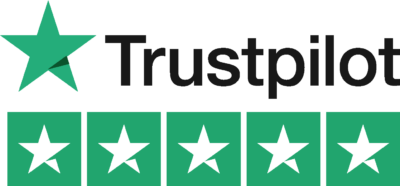 4. Network and collaborate
Making fruitful connections within the music industry can significantly impact your songwriting career. Attend industry events, utilize social media platforms, and engage with artists, producers, and music publishers. Building a strong network can expose you to various opportunities, such as co-writing sessions or potential publishing deals. Additionally, collaborations can lead to a more diverse and robust portfolio that showcases your versatility and talent.
5. Submit your work to publishers and artists
Pitch your songs to music publishers and artists who are actively seeking new material. Ensure that your work stands out by crafting a professional and well-targeted pitch. Some publishers may require a demo recording, so be prepared to invest in a quality recording to showcase your song's potential. Don't forget to follow submission guidelines and be persistent in your efforts.
Write Song Lyrics For Money Example
Let's say you co-write a catchy pop song with a fellow songwriter, and after carefully recording a demo, you submit it to a reputable music publisher. The publisher loves your work and decides to pitch it to a rising pop star who's looking for new material for their upcoming album. The artist records your song, and it becomes a hit, receiving significant radio play and millions of streams.
As a registered member of a PRO, you earn performance royalties every time your song is played on the radio or streamed online. Furthermore, the song's success attracts the attention of other artists and publishers who may be interested in collaborating or acquiring more of your work.
Writing song lyrics for money might not be an easy path, but it's a truly rewarding journey for those who are passionate about their craft. By focusing on skill development, understanding the market, registering with a PRO, networking, and pitching your work effectively, you can transform your passion into a thriving career.
Now that you're equipped with the knowledge to write song lyrics for money, why not use Lyric Assistant to help you create your next hit song? With its innovative features and personalized approach, Lyric Assistant can bring your unique song ideas to life, setting you on the path to a lucrative songwriting career. Try Lyric Assistant today, and let your lyrics echo the sound of success!
Music Industry Insider 2023: The Ultimate Contact Handbook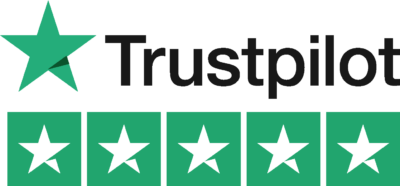 Music Industry Insider 2023: The Ultimate Contact Handbook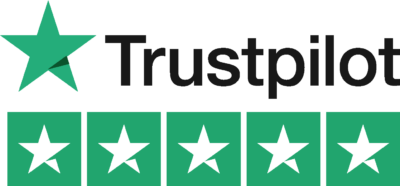 Want To Try Lyric Assistant? Write Your Next Hit Song In Minutes
Use the Lyric Assistant form below to see a preview of your new song Lyrics.