Songwriting is a deeply personal and expressive art form - but unlocking your creativity and translating your thoughts into lyrics isn't always easy. That's where songwriting prompts come in, offering a starting point or a spark of inspiration to get those creative juices flowing. Whether you're a seasoned songwriter or an aspiring lyricist, using prompts can be a powerful tool to jumpstart your creativity and craft the perfect song. In this article, we'll explore various songwriting prompts, discuss how they can help you tap into your inner muse, and reveal how Lyric Assistant can provide the perfect creative support as you embark on your songwriting journey.
Songwriting Prompts Table of Contents
1. Emotions and Experiences
Choose an emotion, memory, or a specific event from your past and use it as a foundation for your song. Reflect on how you felt during that time and the reasons for those feelings. Then, express this emotion through your lyrics while providing a unique perspective on the situation.
2. Visual Inspiration
Find an interesting image, painting, or photograph, and immerse yourself in the scene it depicts. Consider the emotions evoked by the image and imagine the story behind the scene. Use this as a framework to compose a song that communicates the emotions and narratives you've derived from the image.
3. Storytelling
Create a character or a story, and write a song that tells their tale. Your character can have an extraordinary life or an unexpected flaw, and your song can tell of their journey, struggles, or triumphs. Combining storytelling and lyricism will challenge your creativity and engage your listeners.
4. Song Title Challenge
Start with a song title - one that either you've come up with or chosen from your favorite artists. Then, write an entire song around this title, building the theme, mood, and story based on what the title suggests. This can push you to think outside the box and develop a fresh idea from an existing concept.
Music Industry Insider 2023: The Ultimate Contact Handbook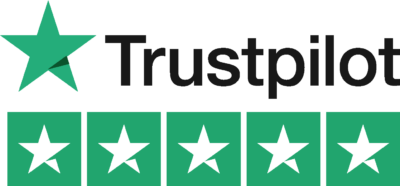 Music Industry Insider 2023: The Ultimate Contact Handbook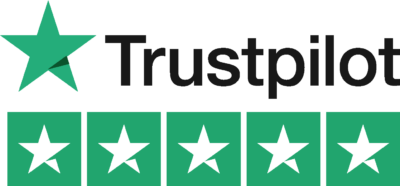 5. Writing Prompts
Make use of online resources that provide writing prompts or try writing challenges like speedwriting, where you write as much as you can within a specified time. Engaging in various creative challenges can help you hone your skills, overcome writer's block, and gain inspiration.
Songwriting Prompts Example
Let's apply one of these songwriting prompts to a real-life situation: You choose to explore the emotions and experiences prompt and reflect on a meaningful relationship from your past. Consider the ups and downs of this relationship, what it taught you, and express these emotions in a heartfelt ballad. To deepen the connection you create through your lyrics, include details from specific shared memories or use metaphorical language to communicate the emotion behind the experience.
Utilizing songwriting prompts as creative catalysts is just the beginning of your creative journey. As you explore and experiment with new ideas, don't forget that Lyric Assistant can be your ultimate collaboration partner. Whether you're struggling to find the perfect rhyme or struggling to structure your song, Lyric Assistant can help you craft the perfect unique song in minutes. Simply pick your genre, topic, structure, and the artists who inspire you, and watch Lyric Assistant work its magic.
With Lyric Assistant and a wealth of songwriting prompts at your disposal, the possibilities are endless. So, embrace your creativity, overcome your writer's block, and discover the power of songwriting prompts – then let Lyric Assistant guide you towards your next hit song. Happy writing!
Music Industry Insider 2023: The Ultimate Contact Handbook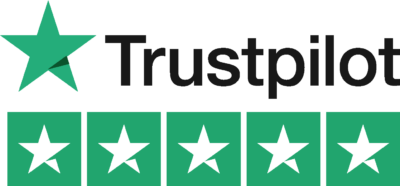 Music Industry Insider 2023: The Ultimate Contact Handbook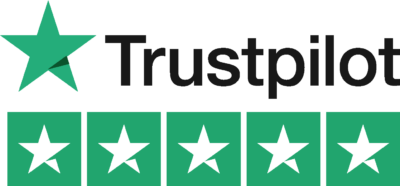 Want To Try Lyric Assistant? Write Your Next Hit Song In Minutes
Use the Lyric Assistant form below to see a preview of your new song Lyrics.