To all the aspiring songwriters out there, having a great collection of lyrics is just the starting point. The true magic of songwriting begins when you transform your poetic verses into an emotion-filled musical experience. This process can seem overwhelming, but with the right approach, your ideas can flow from your mind onto the stage, creating the perfect, unique song you always envisioned. In this article, we'll explore how you can turn your lyrics into powerful songs with the help of the Lyric Assistant tool, as well as providing some practical tips and examples.
Lyrics Into Songs Table of Contents
1. Match your lyrics to the melody
To create a captivating song, your lyrics and melody need to complement each other. This means making sure your words flow beautifully with the rhythm and melody, instead of clashing against it. Start by identifying the natural pulse and rhythm of your lyrics, paying attention to the natural accents and syllable counts of each line. Once you've done this, try humming a simple melody that feels like a natural fit, allowing the story you're telling to drive the tune.
2. Set the structure of your song
Like any great narrative, songs need a structure that enhances their impact. In general, a song consists of verses, a chorus, and possibly a bridge or pre-chorus. Your verses should set the stage and introduce the theme of your song, while the chorus should express its core message and emotion. A bridge provides contrast, giving you an opportunity to offer a different perspective on your theme, or to build emotional intensity before the final chorus.
Experiment with different structures to see what best suits your lyrics and story, or take inspiration from your favorite artists and genres. With Lyric Assistant, you can easily explore various song structures and see how your words fit within them, allowing you to make informed decisions on how to convey your message powerfully.
3. Choose your chords and progression
Chords play a crucial role in setting the mood of your song and bringing your lyrics to life. Start with a simple chord progression that complements the melody of your song and evokes the emotion you wish to express. If you're stuck, look to your favorite songs in your chosen genre for inspiration, and don't be afraid to experiment with unconventional chords and progressions.
Music Industry Insider 2023: The Ultimate Contact Handbook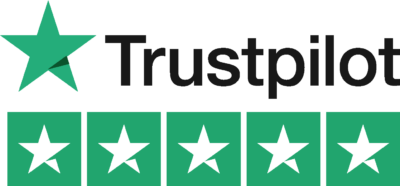 Music Industry Insider 2023: The Ultimate Contact Handbook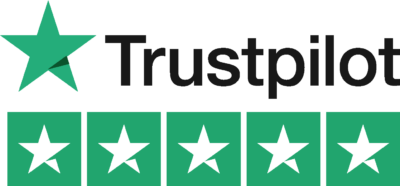 Lyric Assistant can help you with this step, too, by suggesting chords and progressions that suit your chosen genre and intended emotion, ensuring your song remains cohesive and impactful to your audience.
Lyrics Into Songs Example
Let's say you've written some heartfelt lyrics for a powerful ballad, inspired by artists like Adele or Sam Smith:
Verse 1:
Lost in the shadows, our love turned to gray
We were both blinded, lost along the way
Chorus:
Now I'm standing in the rain, feeling so alone
Our shattered hearts, only echoes left to hold
By using the Lyric Assistant, you can choose the genre, topic, and structure, as well as inputting your preferred artists. This will allow the tool to provide suggestions for melodies, chords, and progressions that fit your intended sound, turning your words into a beautiful, emotional ballad.
Now that you have some essential techniques to transform your lyrics into powerful songs, it's time to take your songwriting to new heights. Use the Lyric Assistant to streamline your creative process and turn your raw emotions and ideas into captivating, unique songs in minutes. Unleash the power of your words, let your imagination run wild, and empower yourself to write the perfect song that resonates with your audience.
Music Industry Insider 2023: The Ultimate Contact Handbook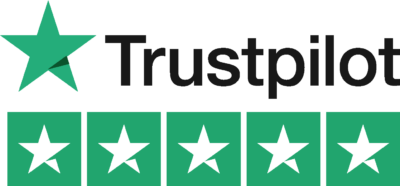 Music Industry Insider 2023: The Ultimate Contact Handbook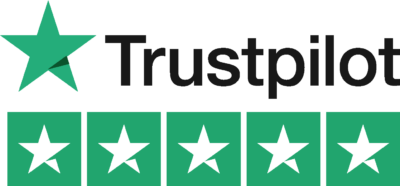 Want To Try Lyric Assistant? Write Your Next Hit Song In Minutes
Use the Lyric Assistant form below to see a preview of your new song Lyrics.