As an aspiring songwriter or musician, you may understand the immense pleasure and satisfaction of crafting a song that emotionally resonates with its listeners. However, you're also likely aware of the countless hours spent staring blankly at a notepad, grappling to find the perfect words to bring your musical message to life. If this scenario sounds familiar, you're not alone! Luckily, there's a new revolutionary tool that can alleviate the frustration and help spark creative genius: introducing Lyric Assistant's Lyric Writing Generator!
The Lyric Writing Generator is a digital tool that prompts any user to explore their creative potential and quickly develop unique, attention-grabbing song lyrics. This innovative software is designed to save time and effort by streamlining the composition process, guiding the writer through the necessary steps to ensure a successful outcome. It considers varying factors like genre, structure, and style (based on the user's choice of artist similarities) to customize an ideal song framework that reflects your vision.
The Lyric Writing Generator simplifies the songwriting process, accounting for various lyrical elements you should consider. These may include themes, storylines, metaphors, as well as linguistic techniques like rhyming, alliteration, or repetition. The result is a captivating set of curated lyrics that stir emotions and stimulate the senses of the audience — all within minutes!
Lyric Writing Generator Example
Imagine you've been asked to perform at a local open mic event, and inspiration strikes for a heart-wrenching ballad about love and loss. You know what you want to say, but finding the correct words and phrasing is proving to be a struggle. Enter the Lyric Writing Generator, your new personal lyric assistant.
Simply input your desired genre (an emotional ballad), topic (love and loss), structure (verse-chorus-bridge), and the artists you'd like your song to emulate (Adele, Sam Smith, John Legend). Within minutes, the Lyric Writing Generator will generate a unique, professionally-structured song, tailored specifically to your vision.
Music Industry Insider 2023: The Ultimate Contact Handbook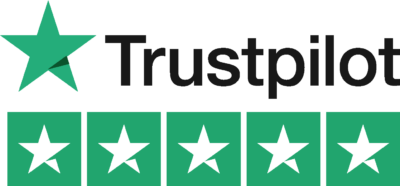 Music Industry Insider 2023: The Ultimate Contact Handbook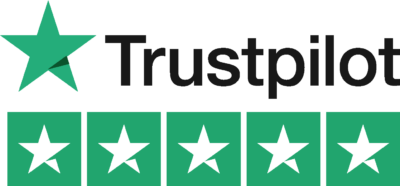 Gone are the days of agonizing over each word and wrestling with writer's block. With the Lyric Writing Generator, the perfect storm of inspiration and efficiency leads to beautifully crafted songs that convey your heartfelt passions.
So, whether you're a seasoned lyricist in search of new inspiration or an ambitious beginner looking to unleash your inner songwriter, give the Lyric Assistant's Lyric Writing Generator a try. Watch as your ideas rapidly evolve into polished, passionate lyrics with the potential to touch the hearts of audiences everywhere.
What are you waiting for? Unlock the doors to your creativity and breathe life into your music with Lyric Assistant. Get ready to take that blank notepad, transform it into a treasure trove of evocative lyrics, and elevate your songwriting prowess to newfound heights.
Music Industry Insider 2023: The Ultimate Contact Handbook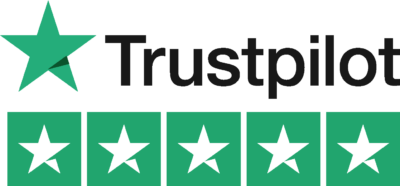 Music Industry Insider 2023: The Ultimate Contact Handbook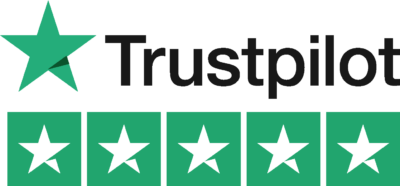 Want To Try Lyric Assistant? Write Your Next Hit Song In Minutes
Use the Lyric Assistant form below to see a preview of your new song Lyrics.