Do you aspire to be the ultimate wordsmith in rap music and are bursting with catchy rhymes and rhythmic vibes? An online rap song maker can make your vision come to life in minutes! Say goodbye to writer's block and tedious songwriting processes. Embrace the power of technology and watch your creativity flow seamlessly into unique and unforgettable rap songs.
In this article, we will explore the benefits of using an online rap song maker like Lyric Assistant and how it can revolutionize your songwriting process. Scroll down to learn more about this innovative tool and start making your next big hit!
Why Choose An Online Rap Song Maker?
1. Save Time and Effort
Gone are the days of sitting endlessly with a pen and paper, trying to string together words that rhyme and make sense. Online rap song makers, such as Lyric Assistant, streamline the process and produce a fully-formed rap song in minutes. No more racking your brain and getting frustrated when the words just won't flow.
2. Personalized and Unique Songs
By picking the genre, topic, structure, and preferred artists' sound, Lyric Assistant ensures that the output is personalized to your preferences. Although it's an AI-powered tool, the result is a song that's unique and tailored to your requirements.
3. Overcoming Writer's Block
Every songwriter faces the dreaded writer's block at some point in their creative journey. It's normal to feel stuck, but it can be incredibly discouraging. With an online rap song maker, you'll have a handy and reliable ally to help you overcome that creative hurdle by providing instant inspiration.
4. Enhance Skills and Learn from the Process
Using online rap song makers not only helps you develop better songs but also improves your songwriting understanding. Analyzing the output lets new and experienced rappers pick up different techniques and styles to implement in their future projects.
Online Rap Song Maker Example
Imagine you're an aspiring rapper and want to create a conscious rap song that discusses mental health challenges. You want it to be reminiscent of Kendrick Lamar's music, focusing on lyricism and storytelling. By using Lyric Assistant as your online rap song maker, you'll provide these details and get customized lyrics and song structure in minutes that perfectly matches your vision.
Now that you know how quick and easy it is to create a rap song with an online rap song maker like Lyric Assistant, there's nothing holding you back! Don't let writer's block or lack of inspiration discourage you from pursuing your passion for rap music. Greatness is just around the corner, and it's time for you to step into the spotlight.
So, what are you waiting for? Give Lyric Assistant a try today and watch the magic unfold as you create your next big rap hit. Say hello to a future filled with catchy rhymes, powerful lyrics, and unforgettable beats – all shaped by your creativity and assisted by the power of technology. The stage is set, and your audience awaits. The world is ready to hear your voice – let Lyric Assistant be your ultimate songwriting partner!
Music Industry Insider 2023: The Ultimate Contact Handbook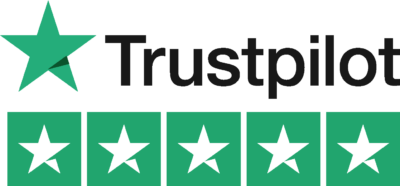 Music Industry Insider 2023: The Ultimate Contact Handbook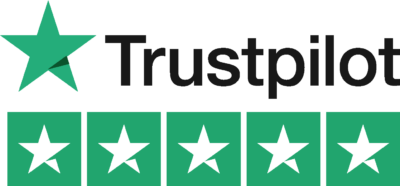 Want To Write Amazing Rap Lyrics? Write Your Next Hit Rap Song In Minutes
Use the Lyric Assistant form below to see a preview of your new style rap Lyrics.