The power of a great song is undeniable. From love ballads that stir up emotions to catchy pop tunes that make you want to dance, it is the beautiful blend of words, melodies, and rhythms that make a song truly memorable. Be it a singer-songwriter, a band member, or an aspiring musician, everyone has a unique story to tell through their music. However, crafting the perfect song can be a daunting task, even for the seasoned pros. In this article, we offer some simple yet effective ways to write songs that can help you on your journey to becoming a brilliant songwriter. Additionally, we'll show you how Lyric Assistant can give you the edge you need to take your songwriting game to the next level.
Ways To Write Songs Table of Contents
1) Inspiration
Every great song starts with a spark of inspiration. It could be a personal experience, a story that touched your heart, or a music style that resonates with you. Be open to inspiration and actively seek it by listening to various genres, exploring poetry, reading novels, or even watching movies. Document your thoughts and ideas in a journal or a voice memo app, so you have a collection to turn to when you sit down to write.
2) Analyze the greats
Study the songs that have stood the test of time and delve deep into what made them successful. Examine the song structure, lyrics, melody, and rhythm to understand the techniques used by successful songwriters. This will not only help enhance your songwriting skills but can also ignite a spark of inspiration for your next song.
3) Lyrics
When writing your lyrics, focus on your message and intent. Figure out what emotion or message you want to convey, and frame your lyrics around it. Write freely in the beginning, and don't be afraid to revise and edit later. Play with metaphors, imagery, and alliteration for added depth and meaning. Make sure your lyrics remain relatable and genuine, as this will help your listeners connect with your song.
4) Melody
A captivating melody can transform your lyrics into a song that sticks in the listener's mind. Start with a simple chord progression or experiment with different scales. Develop a hook or a catchy riff that will grab your listeners' attention and leave them humming your tune. It's essential to consider the dynamics and structure of your melody, ensuring that it complements the lyrics and conveys the intended emotions.
Music Industry Insider 2023: The Ultimate Contact Handbook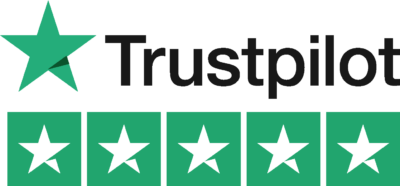 Music Industry Insider 2023: The Ultimate Contact Handbook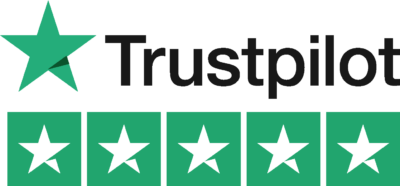 5) Collaboration
Collaborating with other musicians can be an enriching experience, allowing you to learn new techniques, exchange ideas, and generate a unique sound. Be open to co-writing or joining a songwriting group for extra motivation and fresh perspectives.
Ways To Write Songs Example
Let's say you've decided to write a song about overcoming self-doubt. You find inspiration in the stories of successful people who have battled through their insecurities and achieved greatness. You analyze the theme's presence in motivational songs like Katy Perry's "Roar" or Eminem's "Lose Yourself" to better understand how to translate similar themes effectively. Starting with your lyrics, you use personal experiences and metaphors to convey the message of rising above self-doubt. Once you have a solid set of lyrics to work with, you experiment with different chord progressions and melodies to find the perfect sound for your message.
Writing a song is an incredible journey of self-expression, creativity, and storytelling. Remember that every songwriter has their process, and with practice, you'll discover the methods that work best for you. These ways to write songs can serve as a starting point to help you hone your craft and bring your unique voice to life.
Lyric Assistant, with its cutting-edge technology, can be the perfect companion in your songwriting journey. By picking the genre, topic, structure, and the artists you want your song to sound like, Lyric Assistant can write you the-unique-song-you've-been-dreaming-of in just minutes! So, take the leap and let Lyric Assistant become your trusted songwriting partner- helping you every step of the way.
Music Industry Insider 2023: The Ultimate Contact Handbook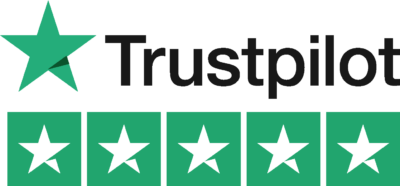 Music Industry Insider 2023: The Ultimate Contact Handbook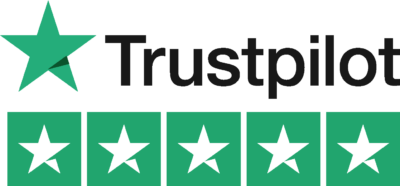 Want To Try Lyric Assistant? Write Your Next Hit Song In Minutes
Use the Lyric Assistant form below to see a preview of your new song Lyrics.