Music has a mysterious power that can evoke a wide range of emotions in those who listen. One of the most influential emotions that music can convey is sadness. Whether you listen to a melancholic melody to release your own feelings of sorrow or you enjoy the artistry of a well-crafted sad song, writing a sad song can be a cathartic experience for the songwriter too. In this guide, we walk you through our intuitive and easy-to-use sad song generator, Lyric Assistant, that makes writing the perfect sad song seamless and enjoyable.
A heart-wrenching sad song consists of several elements, including lyrics, melody, chord progression, and arrangement. When combined, these elements have the ability to move listeners to tears or connect them with feelings of loss, heartbreak, or sadness. Let's explore each of these elements in more detail, and see how Lyric Assistant can help you bring them together to write the perfect sad song.
1. Lyrics: The most crucial aspect of any sad song is the lyric content. Lyric Assistant makes writing poignant and evocative lyrics a breeze. All you have to do is pick the topic, such as heartbreak, loss, or loneliness, and the generator will craft unique and thought-provoking lines for your song. Furthermore, you can even choose specific phrases or words you want to include, allowing you to maintain your creative input and authenticity.
2. Melody: A haunting melody is key for giving your sad song a raw and visceral appeal. Lyric Assistant's generator helps you create a memorable melody by suggesting a suitable key and tempo for the genre of your choice. You can experiment with different choices to create a melody that perfectly expresses the emotion you want to portray.
3. Chord Progression: The right chord progression can significantly enhance the emotional weight of a sad song. Lyric Assistant aids you in selecting a set of chords that complement your melody and convey an appropriate sense of melancholy, which is essential for a sad song. You have the ability to choose simple, common progressions or more complex and unique ones, depending on your level of musical expertise.
Music Industry Insider 2023: The Ultimate Contact Handbook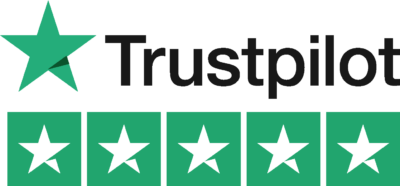 Music Industry Insider 2023: The Ultimate Contact Handbook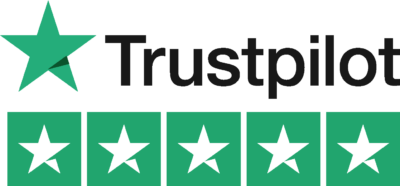 4. Arrangement: The arrangement ties everything together and sets the overall tone for your song. Lyric Assistant helps you assemble an arrangement that reflects your chosen genre, from somber piano ballads to heart-breaking acoustic guitar confessionals. You can also pick specific instruments or sounds you want to include, further personalizing your song's arrangement.
Write A Sad Song Generator Example
Imagine you want to write a heartfelt ballad about the pain of a breakup. You begin by selecting the genre (ballad), topic (heartbreak), and the artists you'd like your song to resemble, such as Adele or Sam Smith. Lyric Assistant then generates unique verses, choruses, and bridge lyrics that revolve around your chosen theme.
You then pick a suitable key and tempo for your ballad, and Lyric Assistant suggests a chord progression that matches your chosen genre and evokes a strong sense of emotion. Once you have your lyrics, melody, and chords in place, the generator assists you in forming an arrangement that complements the emotive nature of your song, with piano and strings as the main instruments.
Every musician or songwriter has the innate ability to craft a beautiful, sad song that can resonate with listeners on a deep emotional level. With Lyric Assistant's incredible sad song generator, this process has never been more manageable and fulfilling. Whether you're a seasoned veteran or a newcomer to songwriting, take advantage of the unique and user-friendly features that Lyric Assistant has to offer, and turn your feelings of sadness into a cathartic work of art that can help heal and unite those who listen.
Music Industry Insider 2023: The Ultimate Contact Handbook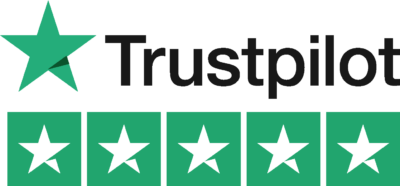 Music Industry Insider 2023: The Ultimate Contact Handbook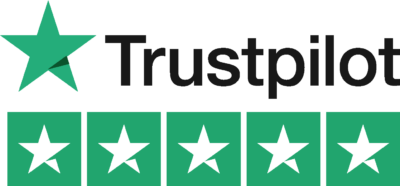 Want To Try Lyric Assistant? Write Your Next Hit Song In Minutes
Use the Lyric Assistant form below to see a preview of your new song Lyrics.