As a songwriter, one of the most thrilling experiences comes from seeing your creation come to life through the raw talent of a singer. Writing songs for singers may seem like an overwhelming task initially, but with some tips and guidance, you can create standout pieces that both singers and listeners will adore. Whether you're a seasoned songwriter looking to expand your skills or a newbie wanting to understand the process, stick around, and dive into the world of songwriting for singers with us. And if you want to make your writing process even more seamless, let us introduce you to Lyric Assistant as your new go-to songwriting companion.
Write Songs For Singers Table of Contents
1. Understand your singer
Before penning down the lyrics, it's crucial to familiarize yourself with your target singer's voice, tone, and range. Consider their vocal strengths and unique quirks, and tailor your song so it complements their voice. If you're writing for a specific artist or genre, research their earlier works, listen to their most popular tracks, and understand what makes their vocal style unique.
2. Nail the song structure
A well-structured song is easier for the singer to navigate and connects with the audience to a greater extent. Common song structures include the verse-chorus-verse-chorus-bridge-chorus format or the AABA (verse-verse-bridge-verse) format. Experiment with different frameworks and find one that enhances your song's overall message and theme.
3. Hook your audience
An impactful and catchy hook can make a huge difference when writing songs for singers. The hook captures the audience's attention and sticks in their memory, contributing to a tune's success. Focus on crafting a memorable hook using repetition or creative wordplay that stands out from the rest of the song.
4. Paint a vivid picture
Treat your lyrics like a canvas, using words to construct vivid images that resonate with the listener. Metaphor, simile, and personification are powerful tools that can evoke strong emotions and connect with your audience on a deeper level. Write from the heart, and use emotional experiences as fuel for your lyrical content.
Music Industry Insider 2023: The Ultimate Contact Handbook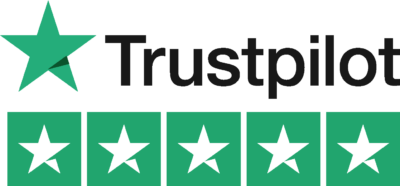 Music Industry Insider 2023: The Ultimate Contact Handbook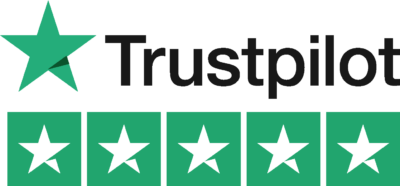 5. Keep it authentic
It's essential to stay true to your artistic vision and remain genuine when writing songs for singers. A song that feels organic and honest will register more impactfully with both the singer and the audience. Authenticity in songwriting lends an air of relatability that listeners can connect with, no matter the topic or genre.
Write Songs For Singers Example
Let's say you're tasked with writing a ballad for an up-and-coming pop singer named Jane. To begin, you research her vocal style and preferences by watching her live performances, listening to her original songs, and browsing her social media accounts. Through this research, you glean that Jane's voice is incredibly versatile, with the ability to belt powerful high notes effortlessly.
You decide to write a heartfelt ballad that showcases her vocal prowess while maintaining a simple, catchy melody. The song structure is verse-chorus-verse-chorus-bridge-chorus, with romantic metaphors intertwining throughout the lyrics. The hook captivates the listener with thought-provoking, relatable lines that evoke a sense of nostalgia. By writing from a place of authenticity, you craft a song that showcases Jane's voice and connects with her audience on an emotional level.
Writing songs for singers can be a gratifying experience as you watch your creations soar with the help of talented vocalists. We hope these tips and tricks have inspired your next songwriting journey. But remember, songwriting doesn't have to be a solitary process. Lyric Assistant is here to make writing the perfect song easier and more enjoyable than ever before. Choose your genre, topic, structure, and artistic inspiration, and Lyric Assistant will take care of the heavy lifting, ready to help you craft the perfect unique song in minutes. Are you ready to let Lyric Assistant elevate your songwriting to the next level?
Music Industry Insider 2023: The Ultimate Contact Handbook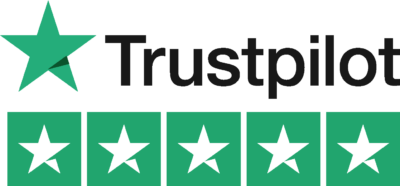 Music Industry Insider 2023: The Ultimate Contact Handbook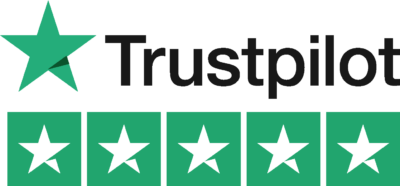 Want To Try Lyric Assistant? Write Your Next Hit Song In Minutes
Use the Lyric Assistant form below to see a preview of your new song Lyrics.