If you're a songwriter pursuing a successful career in the music industry, you already know how essential it is to come up with creative and captivating lyrics. But with the constant need for inspiration and the chaos of everyday life, crafting the perfect song can sometimes feel impossible. Thankfully, technology has got your back! With numerous lyric writing apps available for Android devices, songwriters can now conveniently transform their thoughts into the perfect lyrics anytime, anywhere.
Best Lyric Writing App For Android Table of Contents
In this article, we will discuss the best lyric writing apps for Android, helping you choose the perfect songwriting companion. And remember, whenever you're in need of an extra boost of creativity, Lyric Assistant is here to make writing fantastic songs quickly and easily.
1. Lyric Notepad
Lyric Notepad is designed specifically for songwriters to write, edit and store lyrics conveniently. This app provides unique features such as rhyme suggestions, syllable counting, and a built-in text editor. It also allows you to record your voice as a reference or to share your ideas with collaborators. With Lyric Notepad, not only can you jot down your ideas, but you can also improve your songwriting skills.
2. Songwriter's Pad
This app combines creative writing tools and powerful organization features, making it an ideal choice for professional songwriters. Songwriter's Pad offers a smart dictionary and thesaurus, a built-in recorder for capturing melodies, and customizable templates for organizing your ideas. Plus, it comes with a "Mood" feature that generates words and phrases based on your current emotions, making it easier for you to express yourself through your lyrics.
3. RhymeTime Rhyming Dictionary
RhymeTime is an essential app for songwriters to find appropriate rhymes and inspiration instantly. With a database of over 100,000 words and phrases, this app helps you discover not just common rhymes but also multisyllabic and near rhymes. Also, with its offline support, you can use RhymeTime anytime, anywhere, even in places without an internet connection.
Music Industry Insider 2023: The Ultimate Contact Handbook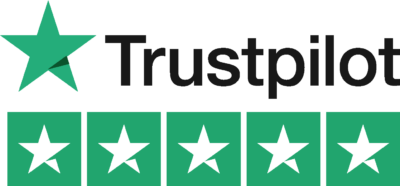 Music Industry Insider 2023: The Ultimate Contact Handbook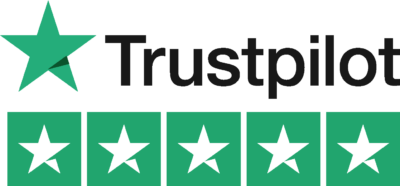 4. Hum: Write Lyrics and Record
Hum is perfect for songwriters who need a comprehensive workspace to collect and streamline their ideas. This app lets you write lyrics, record melodies, and tag your work with essential details to ensure a smooth organization. Hum also features a built-in tuner and metronome to assist you in fine-tuning your compositions.
5. Lyric Assistant
Developed to make songwriting effortless and enjoyable, Lyric Assistant is an AI-powered app that crafts unique and personalized songs within minutes by learning various styles and structures from your creative preferences. All you need to do is choose the genre, topic, structure, and the artists you want your song to resemble. With Lyric Assistant, you can create captivating songs in no time, without breaking a sweat!
Best Lyric Writing App For Android Example
Imagine you're having a jamming session with your bandmates and suddenly find yourself struggling to write the perfect hook for your song. Whip out your Android phone and launch Lyric Assistant or RhymeTime Rhyming Dictionary. Within minutes, you'll have access to an extensive library of words or even a completely personalized lyric generated based on your preferences. You can now share your ideas with your bandmates, who will be in awe of your quick songwriting skills.
With these best lyric writing apps for Android, you can transform even the most fleeting inspiration into outstanding songs in no time. Whether you're a seasoned songwriter or a beginner looking for a creative outlet, these apps offer the convenience, inspiration, and powerful features you need to excel in your music career.
Don't forget that Lyric Assistant is always ready to become your ultimate songwriting companion, crafting the perfect unique song in just minutes. Explore your creative potential and let Lyric Assistant be the key to unlocking your songwriting talent. So, download your chosen app today and start creating amazing music in no time!
Music Industry Insider 2023: The Ultimate Contact Handbook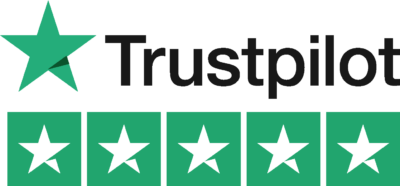 Music Industry Insider 2023: The Ultimate Contact Handbook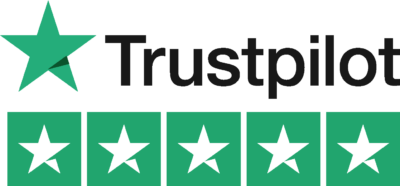 Want To Try Lyric Assistant? Write Your Next Hit Song In Minutes
Use the Lyric Assistant form below to see a preview of your new song Lyrics.