Are you a hip-hop enthusiast aspiring to become a talented rapper? Whether you're a beginner or an experienced lyricist, mastering the art of rapping requires dedication, skill, and endless creativity. Dive into the world of poetry, rhythm, and storytelling as we explore the essentials behind crafting impactful rap verses and delivering compelling performances. Welcome to the ultimate guide to learning how to rap! And don't forget, our Lyric Assistant tool can help you write that perfect, unique song in minutes.
1. Understand the Roots of Rap
The art of rap goes way back in history, with its roots in African music, storytelling, and poetry. Research its origins and explore its transforming styles to understand the genre's nuances and cultural significance.
2. Develop a Unique Style
Identify your own creative voice by observing your favourite rappers and incorporating elements from their styles. Always strive to stand out instead of mimicking others. Experiment with various flows, lyric structures, and themes until you discover your signature style.
3. Master Your Vocabulary and Rhyming
Rap is all about wordplay and self-expression. Increase your vocabulary by reading, listening to interviews or podcasts, and engaging with other art forms. Be mindful of your word choices, and practice using multisyllabic rhymes and internal rhymes to create a more complex and captivating sound.
4. Learn the Art of Storytelling
Strong narrative skills are crucial for effective rapping. Master the ability to craft vivid stories by exploring personal experiences, current events, or imagined scenarios. Develop well-rounded stories by presenting relatable and emotionally captivating content that resonates with your audience.
5. Hone Your Freestyle Skills
The ability to freestyle or improvise lyrics spontaneously demonstrates a rapper's quick-wittedness and versatility. Freestyling helps you sharpen your lyricism, increase your confidence, and prepare you for live performances. Start by practicing over instrumental beats, experimenting with different scenarios, and challenging yourself to come up with new lines every day.
6. Polish Your Delivery and Performance Skills
Your rap performance should engage and captivate your audience. Perfect your enunciation, pronunciation, and vocal projection to make your lyrics as clear and impactful as possible. Embody your lyrics by practicing various tones, facial expressions, and body language. Perform in front of friends, family, or open mics to build your confidence and stage presence.
7. Analyze and Learn from Others
Listen to a diverse range of rap artists and styles to broaden your rap knowledge. Study their lyrics, delivery, and narratives to garner inspiration, while paying attention to the ways they engage and connect with their audience.
8. Record and Share Your Music
Finally, record your verses, collaborate with producers to refine your sound, and share your creations with others. Utilize platforms like SoundCloud, YouTube, or social media to build your following and receive constructive criticism. Continuous self-improvement and dedication to your craft is the key to success.
Learn To Rap Example
Imagine studying the storytelling techniques of Nas or Kendrick Lamar, who are known for their vivid narratives and impactful lyrics. Analyze the ways they incorporate multisyllabic rhymes and internal rhymes to create a more intricate sound that enthralls their audiences. Use these insights as inspiration while crafting your own unique and expressive verses, experimenting with beats and flows in the process.
As you embark on your journey to become a skilled rapper, remember that practice, persistence, and passion are the ingredients for success. Continuously refine your lyricism, storytelling abilities, and stage presence to create a powerful connection with your audience. And when you're ready to write your next unforgettable song, don't forget to let Lyric Assistant be your go-to tool for crafting the perfect lyrics in just minutes. The world of rap awaits you!
Music Industry Insider 2023: The Ultimate Contact Handbook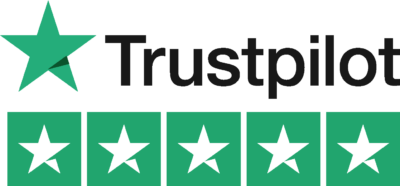 Music Industry Insider 2023: The Ultimate Contact Handbook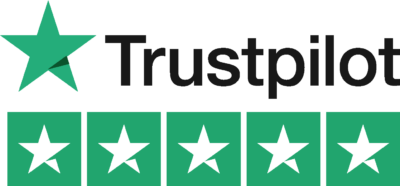 Want To Write Amazing Rap Lyrics? Write Your Next Hit Rap Song In Minutes
Use the Lyric Assistant form below to see a preview of your new style rap Lyrics.